Brexit casts cloud over Fintech sector growth
By BO LEUNG in London | China Daily Global | Updated: 2019-05-09 09:02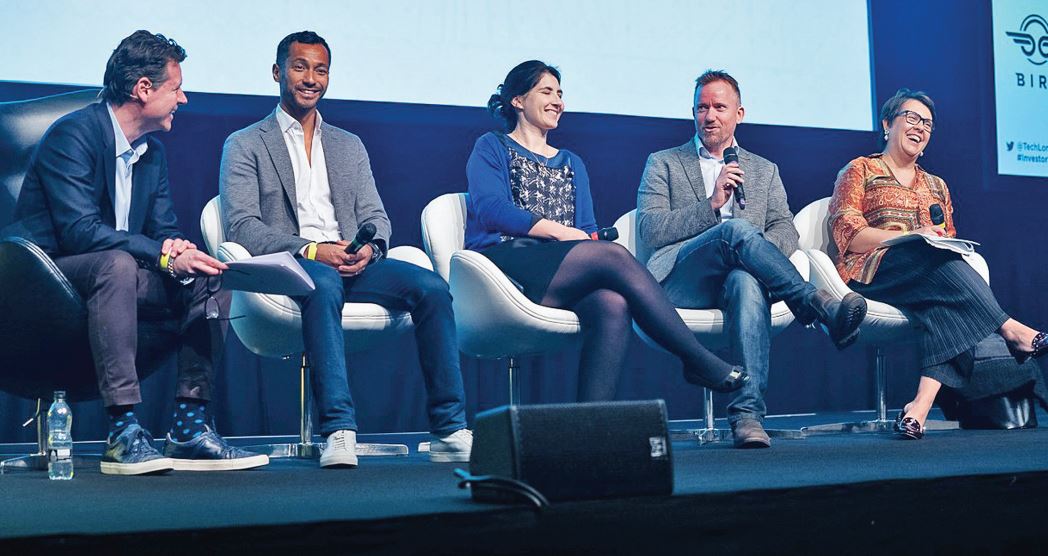 Uncertainty hits employment and investment prospects in the industry
Brexit uncertainty has sent jitters through London's fintech industry, with start-up companies finding it increasingly harder to access capital in London.
According to a survey by Tech London Advocates, access to capital and talent have both become more challenging in the past two years, and 87 percent of tech companies think Brexit has damaged London's global reputation.
The survey found one in four tech start-ups have lost out on investment as a result of Brexit and 60 percent believe this situation will become more challenging more than the next 12 months.
Russ Shaw, founder of Tech London Advocates and Global Tech Advocates, said even the prospect of Britain leaving the European Union was presenting challenges for early-stage companies, but he believes once there is greater clarity and an answer to the Brexit question, "that cloud of uncertainty" will lift and "hopefully get things back on track".
"London will be a world leading fintech hub, but what I am worried about is more of the future growth," he said. "If we are not funding some of the earlier stage businesses as vibrantly as we have been in the past, that could impact us down the line, so I think there is very much of a sense that we have a very strong fintech sector here, it will continue to grow and be strong."
Tech London Advocates is a network of more than 7,000 tech leaders, entrepreneurs and experts that aims to support London's tech start-ups and high-growth businesses in finding investment and new talent.
Nearly two-thirds of London's tech entrepreneurs said they had found it difficult to attract international talent during the Brexit process and 29 percent said staff have formally raised concerns around changing visa and immigration regulations. Access to EU and international talent is a key driver to London's fintech success, said Shaw.
"What we have seen in London is that we have 320,000 digital tech jobs, but we have 48,000 tech vacancies on top on that. We need to get more homegrown talent into the sector," he said.
"But we do rely on a big portion of overseas talent. One in five London tech workers is from the EU, one in three is from overseas, so we need to make sure that we have open, constructive, visa immigration policies, so EU and non-EU nationals feel that they can come here."