World's top 10 happiest countries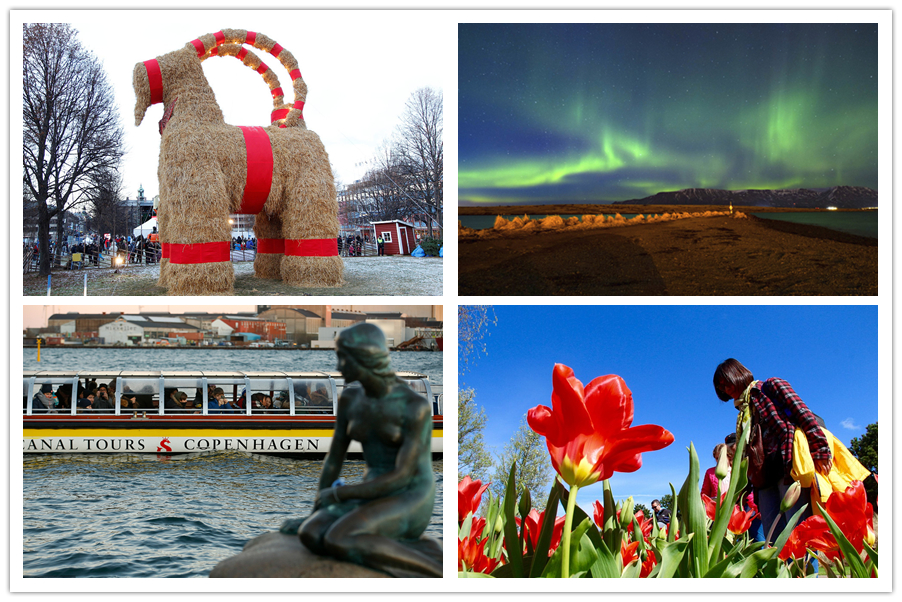 Finland has retained its crown as the happiest country in the world, according to the latest World Happiness Report published by the Sustainable Development Solutions Network for the United Nations.
Denmark came in second, followed by Norway and Iceland.
The report ranks 156 countries on six key variables that support well-being: GDP per capita, life expectancy, social support, freedom, corruption and generosity.
Let's take a look at world's top 10 happiest countries.