Government policy to support business growth
By Chen Jia | China Daily | Updated: 2019-05-10 09:13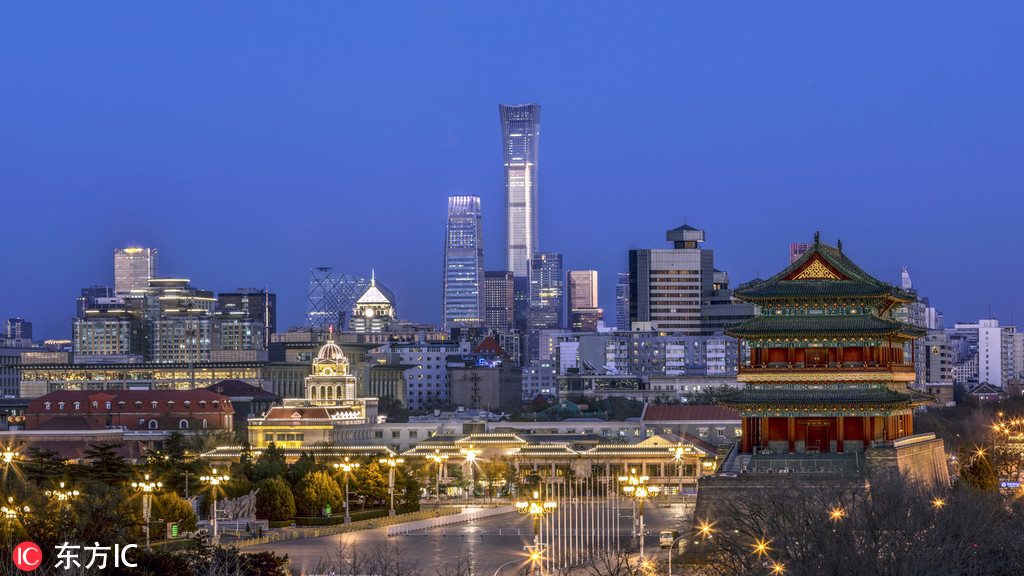 The Chinese government has set aside bullets, especially in terms of fiscal policy, to tackle economic risks and support business growth in the second quarter, according to policymakers and experts.
Officials from the Ministry of Finance are not worried about the rapid growth in government expenditure conflicting with the decelerating income growth. They said on Thursday that the government has the wherewithal to maintain fiscal resilience and limit deficit pressure.
Admitting that strains have been increasing in the second quarter, a senior official, who did not wish to be named, from the ministry's National Treasury Department, told China Daily that the government is exploring ways to offset the income slowdown. "More effects from tax cuts will be seen in May and June, but we will maintain fiscal balance under the targeted deficit," he said.
China raised the annual deficit rate to 2.8 percent this year from 2.6 percent in 2018, to encourage government spending, mainly on infrastructure projects, and to stabilize economic growth.
The tax cut policy has eased business pressure, especially for small and private companies, said another official from the ministry's tax policy department on Thursday. "The recent data showed that the major beneficiary group of the tax cut is producers from the manufacturing sector."
Their comments came after the Ministry of Finance published the government's income and spending figures late on Wednesday. The government gained a total income of 7.27 trillion yuan ($1.07 trillion) in the first four months, with a growth rate of 5.3 percent, sharply down from 12.86 percent a year earlier.
The growth of individual income tax slowed by 35.7 percent year-on-year in April, mainly because the further tax deduction policy took effect in January. For the value-added tax, the major tax item in the government's annual 2 trillion yuan tax-cut plan, increased by 12.4 percent from January to April, slower than 18.3 percent in the same period of 2018, the ministry said.
The total tax income growth rate slowed to 4.6 percent by April from 5.4 percent in the first three months, and it reached 6.37 trillion yuan including 2.64 trillion yuan from the VAT, according to the ministry.
More effects from tax cuts will be seen in the following months, and the Ministry of Finance is organizing a national campaign to supervise and urge local governments to implement the tax cut policies, said the officials.
Economists believe that economic growth recovery in March and booming stock markets since late 2018 have made the authorities less dovish on further easing, no matter in terms of fiscal policy or monetary policy, and less accommodative on trade tensions. The authorities are more confident at this moment, they said.
Wang Zhigang, director of the Macroeconomy Research Center, Chinese Academy of Fiscal Sciences, said that the proactive fiscal policy will maintain strong momentum and act as a countercyclical force to stabilize economic growth.
"The fiscal spending structure is improving, especially to support technology research and development, as well as infrastructure. That will help foster new driving forces and stabilize market sentiment," said Wang.
If external headwinds increase, the government could give local governments more flexibility on funding infrastructure projects via off-budget channels. A possible way is through local government special bond issuance, and other fiscal measures include promoting the public-private partnership programs, said Lu Ting, chief economist in China with Nomura Securities.
According to data from Wind Info, a financial information service platform, central government bond issuances surged to 466 billion yuan in April, up from 180 billion yuan in March. But the local government bond issuance fell to 227 billion yuan in April from 625 billion yuan a month earlier.