Poverty relief through musical instruments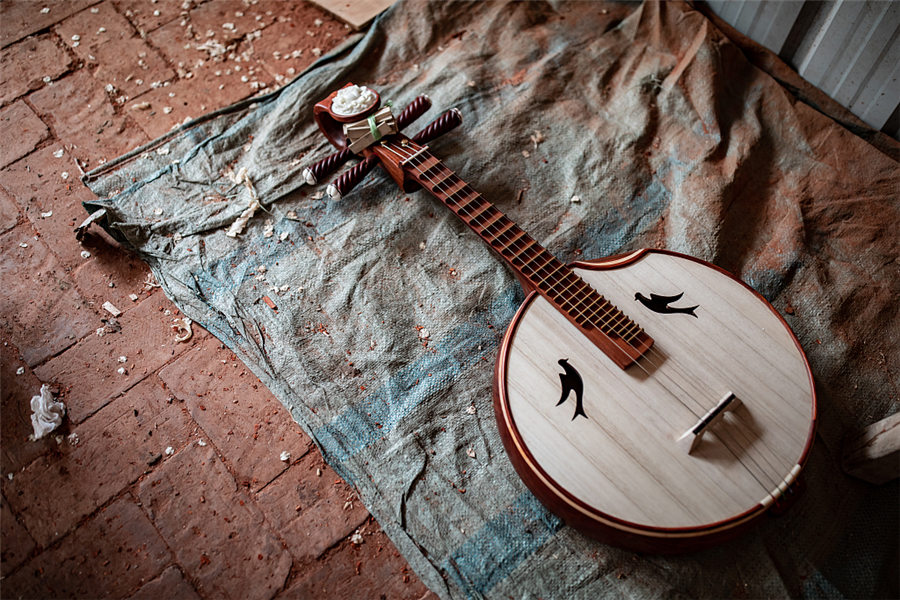 At Xuchang village in Lankao county, Central China's Henan province, the paulownia trees formerly used for sand hazard prevention are now premium material to make musical instruments.
Recognized as the "Village of Chinese Musical Instruments", Xuchang currently boasts 82 manufacturers with an annual production value of nearly 100 million yuan ($14 million). More than 60 percent of villagers have set up family workshops. The business creates over 1,000 jobs and 52 thousand musical instruments every year.
Lankao county, where devoted local Party secretary in the 1960s Jiao Yulu governed, was lifted out of poverty completely in March 2017.
May 14 marks the 55th anniversary of Jiao's death. For decades, Chinese Communists have been called upon to follow his example to work harder and overcome difficulties. From him, cadres learn devotion to the Chinese people.