Arc Skills gets seal of approval
By Edith Mutethya in Nairobi, Kenya | China Daily Global | Updated: 2019-05-16 22:06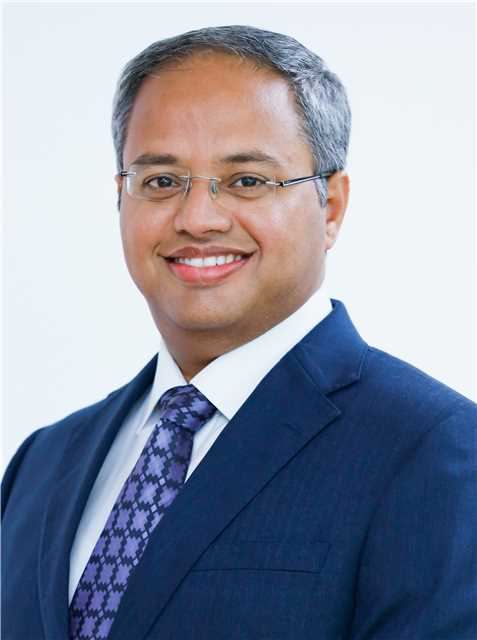 Arc Skills, the world's first lifelong learning company, has been awarded the coveted International Society for Technology in Education Seal of Alignment for its Soar Values program, joining a select group of companies, including Google and Microsoft.
The company, which is set to expand its courses across Kenya, Nigeria and South Africa, offers lifelong learning courses that support the growth of skills from student, graduate to professional.
Mindy Frisbee, director of alignment at ISTE, said they were delighted to award the ISTE Seal of Alignment to the Arc Skills' Soar Values programme.
"The Soar Values programme provides an effective introduction to digital citizenship for younger elementary students, and helps lay a solid foundation that can be readily expanded and elaborated on as students mature," Frisbee said.
She said the award verifies Soar Values promotes critical technology skills, supports the use of technology in appropriate ways, contributes to the pedagogically robust use of technology for teaching and learning, and aligns to the ISTE Standards as described in its review finding report.
To receive the ISTE Seal of Alignment, Arc Skills underwent a rigorous three-round review process over four months.
The reviews were conducted by a panel of education and instructional experts who used data collected both separately and collectively to determine how solutions address ISTE Standards. This establishes Soar Values as a global program and serves as an endorsement of product quality and adaptability for global markets.
Arc Skills launched Soar Values to help children from grades 1 to 5 identify and understand core values through teacher-led immersive storytelling and gamification.
The program helps young children to discover who they are, how to get along with others and learn what is right and wrong through the identification of values.
Using blended learning techniques, the Soar pathway integrates into the school curriculum and progressively teaches children a range of values, virtues, skills and career paths that will prepare them for life.
Mithun Kamath, CEO of Arc Skills, said they are helping lay a foundation of social and emotional intelligence that can help a new generation of Africans lead rich, fulfilled and productive lives, through the solar values program.
Kamath said they were delighted their focus on preparing students to navigate an uncertain future at work had been recognized.
"This seal will give our course deep-rooted credibility and proof of adaptability for global markets as we look to form partnerships with schools across the world. It will help accelerate the rate at which we are able to bring the course to young people, for whom these skills will make a huge difference," Kamath said.