Basque separatist leader finally captured
By Jonathan Powell in London | China Daily Global | Updated: 2019-05-16 23:56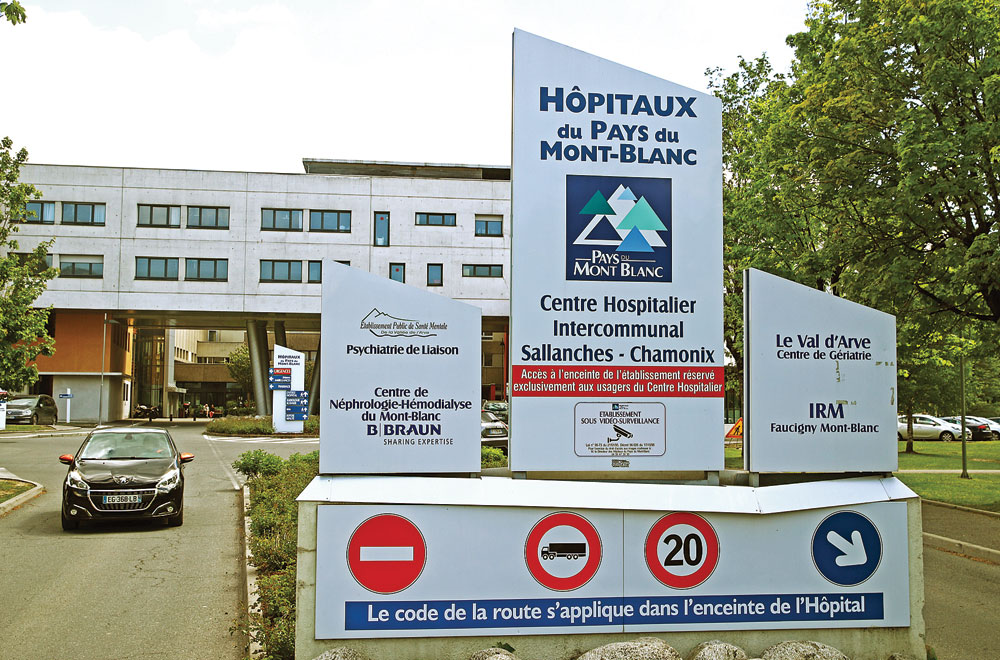 After 17 years on the run, the political leader of the Basque separatist group ETA has been arrested in the French Alps under a joint French-Spanish police operation.
Josu Ternera - whose real name is Jose Antonio Urrutikoetxea – was accused by Spain of taking part in a 1987 attack on a police barracks in the city of Zaragoza that killed 11 people, including 6 children.
He was detained early on Thursday in the alpine Haute Savoie region near France's border with Switzerland and Italy, according to Spain's Interior Ministry.
Eta began its violent campaign in 1968, during the Franco military dictatorship, and is considered a terrorist organization by the European Union. Ternera is also on the US sanctions list, as a designated "terrorist".
Eta is estimated to have killed more than 850 people during a 50-year campaign that was aimed at creating a Basque state in northern Spain and southwest France.
It declared a ceasefire in 2011, before disbanding completely in 2018 when it announced it had dismantled all its structures.
Ternera was Eta's "most wanted" leader on both sides of the France-Spain border, Spain's Interior Ministry said in a statement. Reuters reported a French judicial source that said he was arrested on a warrant issued by a Paris court that convicted him in June 2017 of belonging to a terrorist group and sentenced him to eight years in prison.
Spain is likely to request his extradition over the Zaragoza attack and alleged involvement in other crimes, including the 1980 murder of a Michelin manager, Luis Maria Hergueta.
Reports say Ternera is seriously ill and Spanish police tipped off their French colleagues that he was on his way to hospital, triggering his arrest.
Sources at Spain's Interior Ministry are quoted as saying Ternera has been living near Saint-Gervais-les-Bains, an Alpine village near Mont Blanc.
Spain's Supreme Court had ordered him to appear before a judge in November 2002 but he never turned up. At that point an international arrest warrant was issued, and Interpol listed him among the most wanted fugitives.
Ternera first joined ETA in 1968, the year that the group committed its first crime: the assassination of a civil guard officer. In the late 1980s he fled to France, but was captured and sentenced to a 10-year prison term in 1990. He served the first six years in France, then was extradited to Spain. He then entered politics, securing a seat in the Basque Parliament in 1998 and 2001.
In a social media post, acting Prime Minister of Spain Pedro Sanchez said: "French-Spanish cooperation has proven its efficiency once more. The Civil Guard and French Intelligence Service DGSI have my appreciation. Today, more than ever, I send a hug to all the victims of terrorism."