Trump wants 'best and brightest'
By ZHAO HUANXIN in Washington | China Daily Global | Updated: 2019-05-17 23:53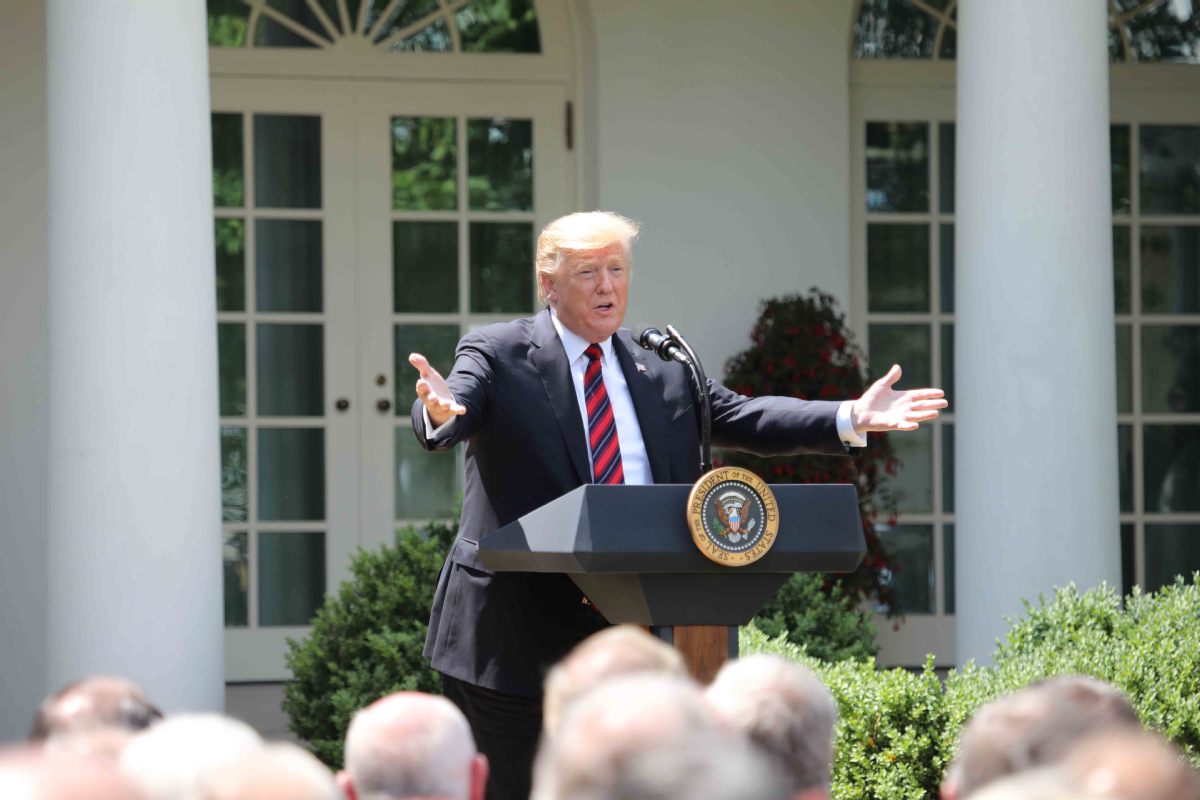 New immigration plan seeks more highly skilled; Pelosi says it's not 'remotely serious'
Whether or not his new immigration plan passes Congress, US President Donald Trump seems to have intensified the global race for talent by crafting a system that attracts "the best and brightest" to the country from around the world.
"Only 12 percent of legal immigrants are selected based on skill or based on merit. In countries like Canada, Australia, and New Zealand — and others – that number is closer to 60 and even 70 and 75 percent, in some cases," Trump said on Thursday in the White House Rose Garden.
"The biggest change we make is to increase the proportion of highly skilled immigration from 12 percent to 57 percent, and we'd like to even see if we can go higher," he said in a speech unveiling his new immigration plan.
"This will bring us in line with other countries and make us globally competitive," Trump said.
Trump blasted what he said were "senseless rules" in the current immigration system, where around 70 percent of legal immigrants come on the basis of random chance – admitted based on family relationships or through the visa lottery.
The White House plan makes no change to the number of green cards allocated each year. The new merit-based system, with points given for those with advanced degrees, job offers and other attributes, will make it exactly "clear what standards we ask you to achieve", Trump said.
"We discriminate against genius. We discriminate against brilliance. We won't anymore, once we get this passed," he said.
The president's proposal prioritizes the immediate family — ensuring that mothers and fathers and children will be at the front of the line to obtain a green card, the White House press secretary said in a statement.
In addition, the new plan seeks to achieve the critical goal of stopping illegal immigration and fully securing the border.
The plan will ramp up investment in technology, ensuring all vehicles and people are screened. It will also create a self-sustaining border security trust fund, paid for with increased fees, to modernize ports of entry.