Intl Museum Day: World's 10 most popular art museums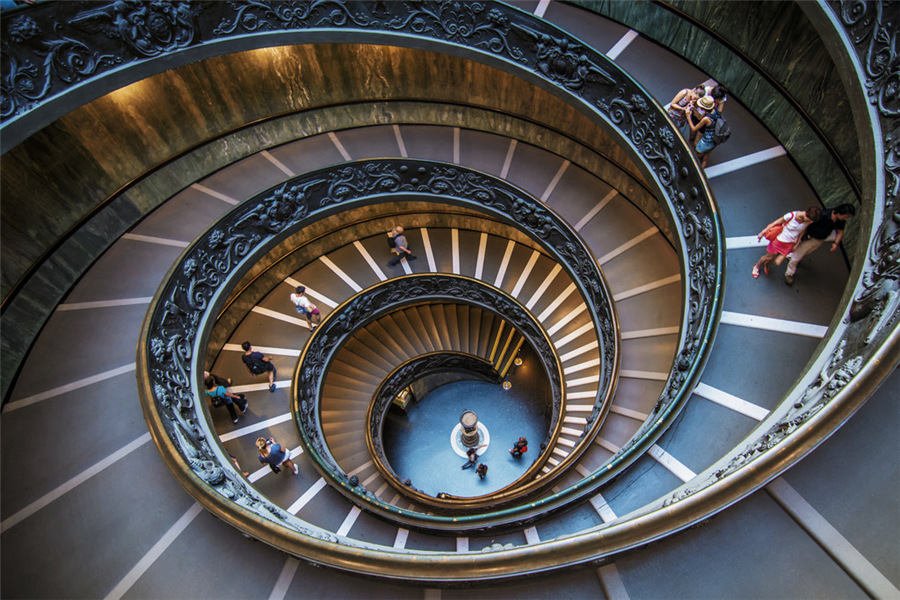 4. Vatican Museums, the Vatican City.
If you are into Roman history and Renaissance art, the Vatican Museums will be your ideal destination. Along the exhibition route, visitors can relish the marvelous Sistine Chapel decorated by Michelangelo and the Stanze di Raffaello decorated by Raphael.