What's happening in the world next week
European Parliament elections to be held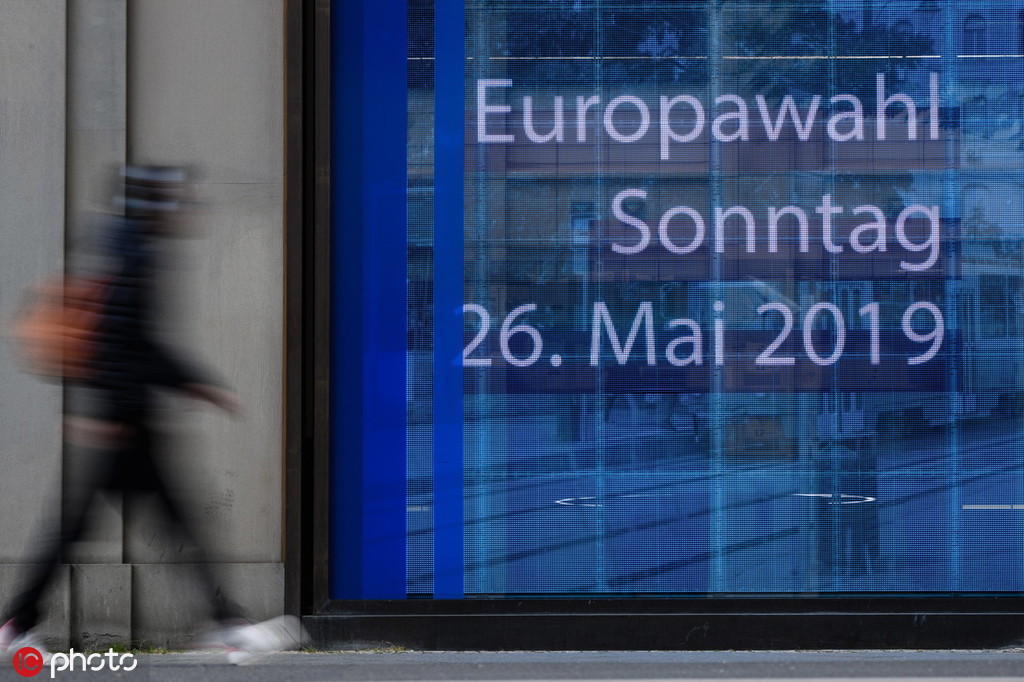 The next elections to the European Parliament are expected to be held between May 23-26 and it is the ninth parliamentary election since the first direct elections in 1979. The Parliament is elected directly by EU voters.
European Parliament elections will go ahead in the UK, after the government determined that there is not enough time left to complete the ratification of Brexit before that date, Cabinet Office Minister David Lidington has said.
Theresa May's effective deputy said the government was "redoubling our efforts" to get an EU Withdrawal Agreement ratified by the start of July so the MEPs elected this month never have to take their seats.