Top 10 most competitive regions in China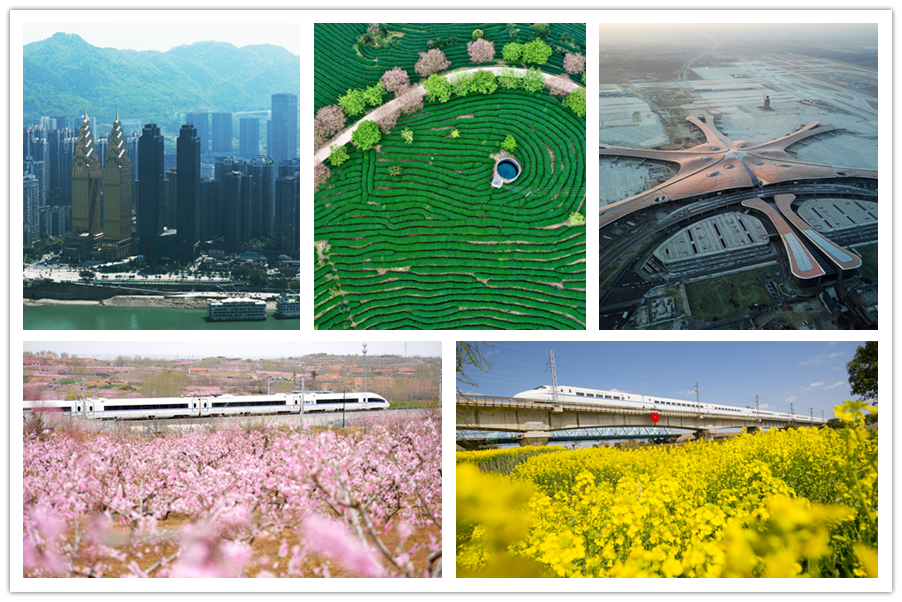 South China's Guangdong province, East China's Jiangsu province and the city of Shanghai were the three most competitive regions in China in 2017, according to the China Provincial Competitiveness Bluebook released in April.
The Bluebook, compiled by the Fujian Normal University and China Social Sciences Press, evaluated 31 provincial-level administrative regions in their economic competitiveness in 2016-2017.
The provincial competitiveness was based on the province's attraction to nationwide resources, acquisition of market share, and influence on surrounding regions.
GDP, macro economy, industrial economy, sustainable development, finance, government contribution, and planning and coordination were all key criteria in evaluation.
Now let us take a look at the top 10 most competitive regions in China.