Image consulting emerges as new profession in China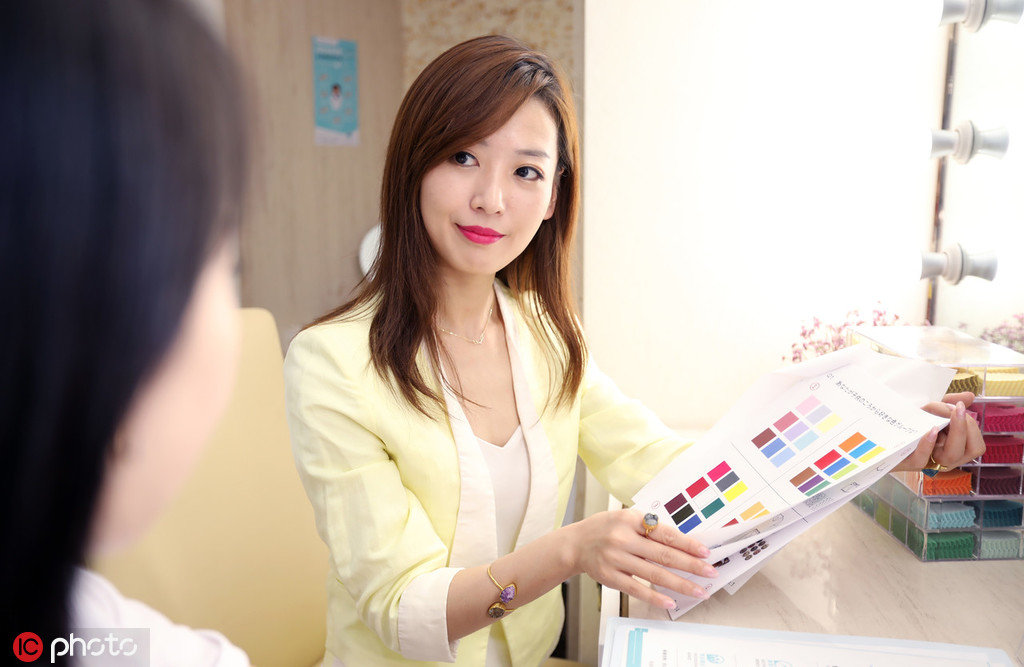 Image consulting has emerged as a new profession in the country, as Chinese people increasingly pursue a better and higher-quality life.
Nan Nan, a skater turned image consultant, provides the services of image analysis, makeup, social etiquette and shopping assistance.
She will do a color test with a client to determine the most suitable colors, providing a reference when helping the customer to do makeup and choose clothes.
Nan Nan will also take the client's body measurements and check their wardrobe before going out shopping together and providing suggestions on what clothes to wear in different occasions.
Nan Nan makes about 2,000 yuan ($290) each time for her professional services on image and personal style.
After accumulating extensive experience in Beijing, Nan Nan decided to return to her hometown of Xi'an, Northwest China's Shaanxi province, where this profession has grown in popularity.