UN vows to protect civilians from scourge of wars
By Hong Xiao at the United Nations | China Daily | Updated: 2019-05-25 10:45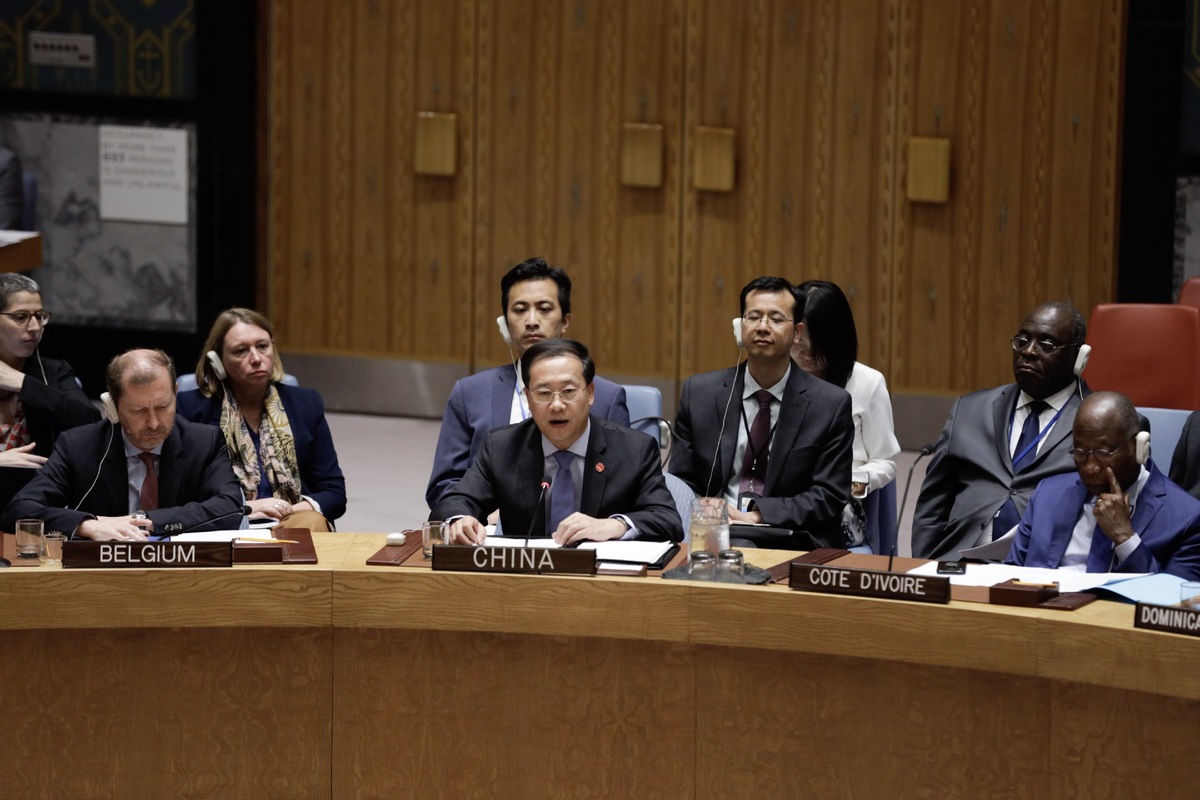 China's permanent representative to the United Nations on Thursday called for efforts to prevent conflicts by resolving issues peacefully for the protection of civilians.
"Conflict prevention and conflict resolution through peaceful means represent the most effective way of protecting civilians," said Ma Zhaoxu, the Chinese envoy.
This year marks the 70th anniversary of the Geneva Conventions, a cornerstone of international humanitarian law.
It also marks the 20th anniversary of the United Nations Security Council making the protection of civilians an item on its agenda.
"The Security Council should earnestly fulfill its primary responsibility of maintaining international peace and security, and strive to resolve conflicts by promoting dialogue and consultation and political negotiations, so that civilians can be spared from the scourge of war," he told the council in an open debate on the protection of civilians in armed conflict, held at UN headquarters in New York on Thursday.
"We must oppose the use of force or the threat of the use of force, and oppose power politics and bullying," he said.
He called for the international community to form a concept of common, comprehensive, cooperative and sustainable security, build partnerships based on dialogue rather than confrontation, friendship rather than alignment, so as to create a world of lasting peace and universal security.
UN Secretary-General Antonio Guterres said a culture of protection in the Security Council and across the UN has been in place for the past 20 years, including the deployment of special advisers in peace operations to protect children and all civilians from acts of sexual violence in conflict.
Security Council-mandated UN peace operations have protected and saved countless civilian lives in many conflict zones, including South Sudan, where nearly 200,000 internally displaced civilians are currently being sheltered at protective sites.
In the Central African Republic, the UN mission has supported local peace and cease-fire agreements that are monitored by civilian and military components.
In addition, war criminals - including from Cambodia and the former Yugoslavia - have been tried and convicted.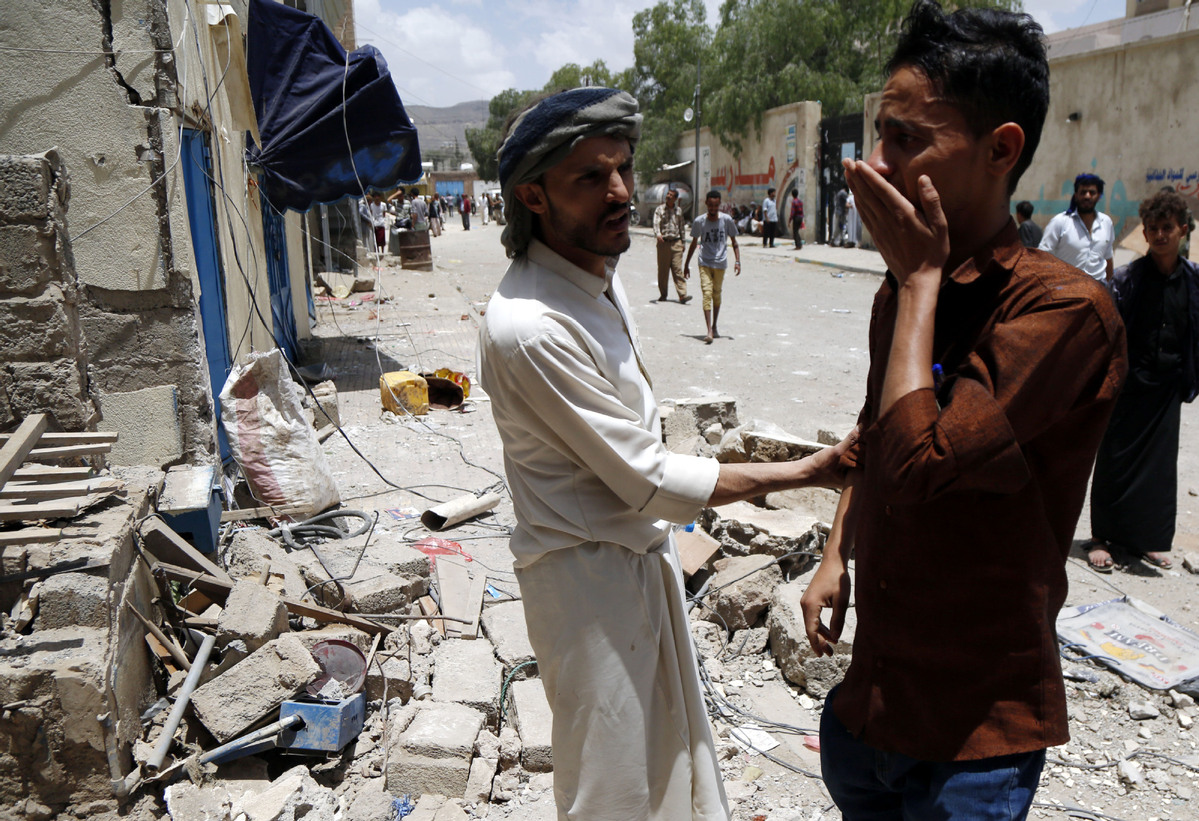 Security Council resolutions on the protection of medical care in armed conflict have given important focus and urgency to these issues.
"But, despite these advances, grave human suffering is still being caused by armed conflicts and a lack of compliance with international humanitarian law," he warned, noting that civilians continue to make up the vast majority of casualties in conflict.
In 2018 alone, the UN recorded the death and injury of more than 22,800 civilians in just six countries: Afghanistan, Iraq, Mali, Somalia, South Sudan and Yemen.
Overall, some 1.4 million people were newly displaced across international borders, while a further 5.2 million were internally displaced.
The World Health Organization recorded 705 attacks against healthcare workers and facilities in just eight conflicts, resulting in 451 deaths and 860 injuries, he said.
Separately, 369 aid workers were kidnapped, wounded or killed. Starvation of civilians was used as a method of warfare, as well as rape and sexual violence.
There is also an urgent need to reduce the humanitarian impact of urban warfare, particularly explosive weapons.
"As bleak as the current state of protection is, there is considerable scope for improvement if we each do our utmost to promote and implement the rules that bind us to preserve humanity in war," he stressed.
"This is the best way that we can honor the twentieth anniversary of the protection agenda. We have the rules and laws of war. We all now need to work to enhance compliance."
Peter Maurer, head of the International Committee of the Red Cross (ICRC), asked for unity in the Council on the protection of civilians in armed conflict.
"Not only are the decisions of all UN member states and especially the Security Council important, the absence of decisions by the council also takes its toll on civilians," said Maurer.
Maurer asked individual countries to prioritize the protection of civilians, to uphold international humanitarian law, and to set clearer frameworks for their troops and clearer ground rules.
"As we mark the 70th anniversary of the Geneva Conventions this year, we urge states to recall their spirit, which is to uphold human dignity in the midst of armed conflict," he said.