New regulation fixes vehicle tax woes
By Tan Xinyu | chinadaily.com.cn | Updated: 2019-05-27 13:45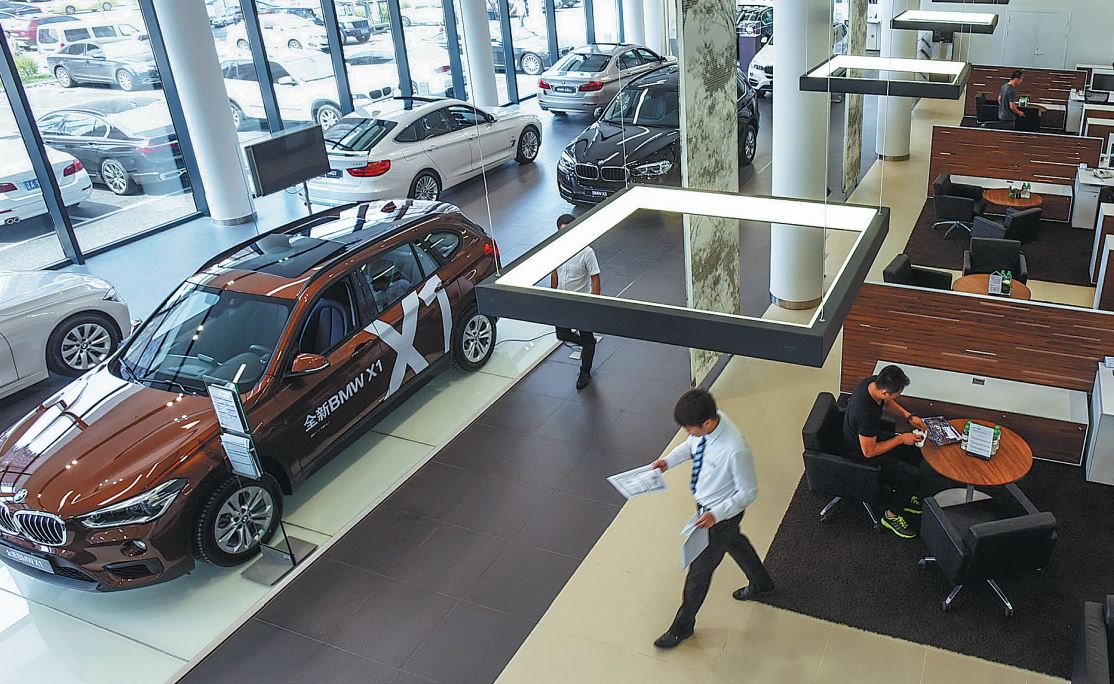 A new vehicle purchase tax regulation, which will come into force in July, is expected to further reduce consumer cost to buy a car and regulate dealer practices, according to a Sunday report by China National Radio.
An announcement issued by the Ministry of Finance and State Taxation Administration Thursday said the regulation will adjust taxable value to the amount consumers actually paid to sellers, instead of manufacturer's suggested retail price.
The latter has been used to levy the tax since 2001, even though most vehicle transactions are made on the basis of prices usually below the suggested retail prices.
Cui Dongshu, secretary-general of the China Passenger Car Association, said the measure will improve the situation of higher taxable value, which protects consumers' rights and cuts car purchasing cost for buyers.
For an industry insider surnamed Huang, the new rule will play its role by discouraging false invoices by agencies or those who deliberately under-invoiced the taxable price.
The new regulation set the tax rate at 10 percent, while clarifying those which need no taxes, including urban rail transit vehicles, excavators, cranes and electric motorcycles.
Automobile sales in China is predicted to reach around 28.1 million units this year, with no significant change from the 2018 level according to a report jointly released by the China Association of Automobile Manufacturers and other parties.
The report also states passenger vehicle sales will be about 23.7 million units — a similar amount to last year — and sales of new energy vehicles may rise to 1.6 million units from 1.26 million units in 2018, an increase of 27 percent.