University students rejuvenate ancient Chinese fashion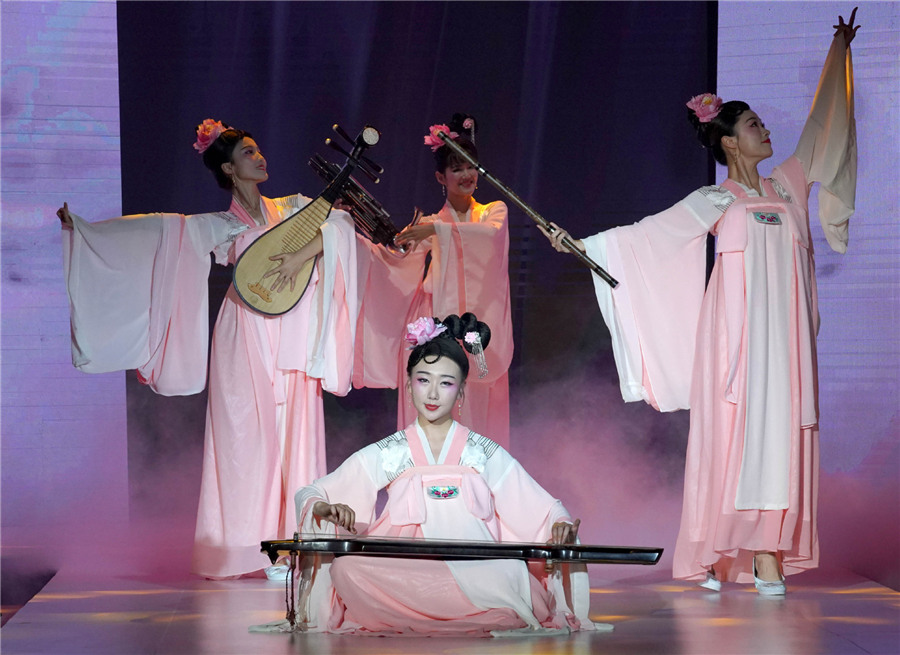 The First Chengdu University Student Fashion Week kicked off last Saturday. Centering on the styles of Chengdu costume from different eras, students at 28 universities around the world presented their idea of Chinese culture through fabric and design.
Winners of the New Designer Award will be announced at the end of the week. Over a hundred enterprises will meet with student designers.