World's top six smartphone makers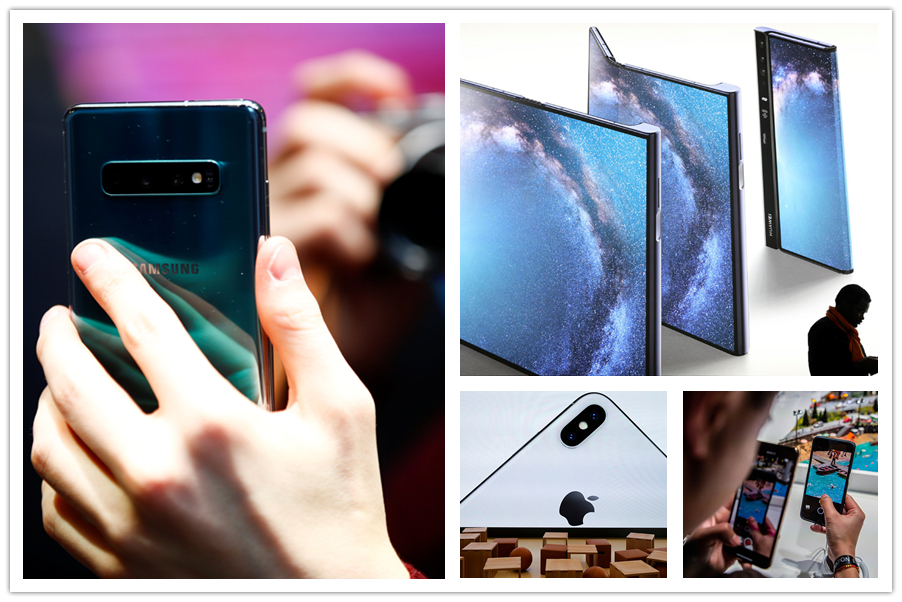 Market research firm IDC recently released the latest ranking of smartphone vendors based on their market share in the first quarter of 2019.
Samsung retains its top spot with market share of 23.1 percent followed by Huawei with 19 percent share. China's mobile giant surpassed Apple to become the second-largest vendor in the world in the first quarter.
Among the top six vendors, four are from China — Huawei, Xiaomi, Vivo and OPPO.
Let's take a look at the shipment volume and market share of the top six.