Shanghai bans sex offenders from jobs near juveniles
By Zhou Wenting in Shanghai | China Daily | Updated: 2019-05-30 09:11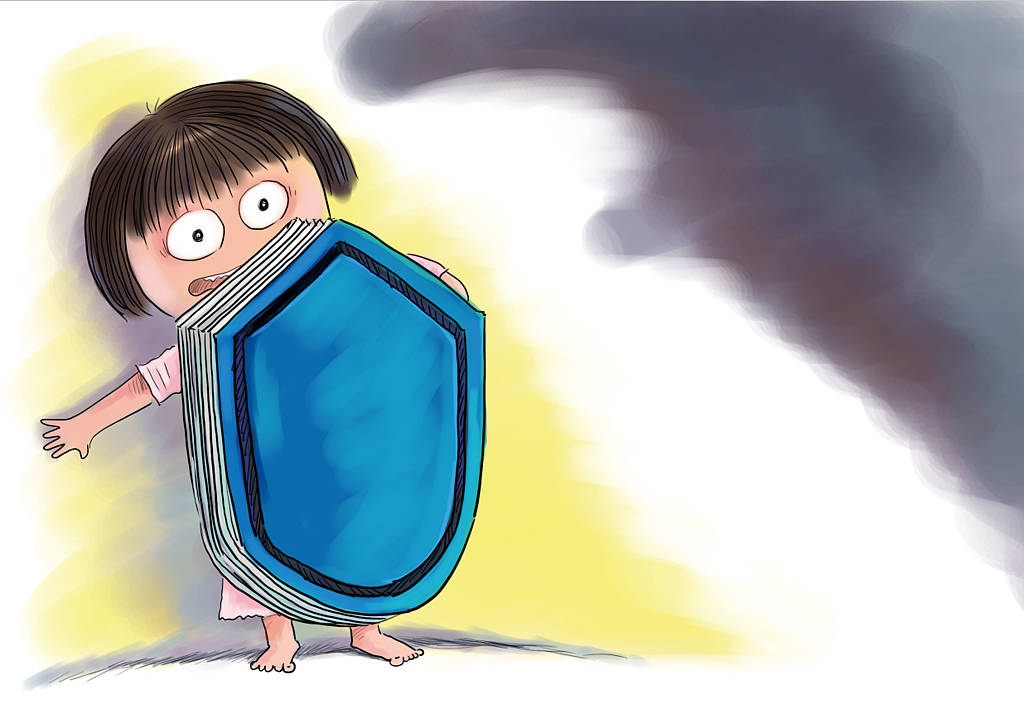 Shanghai became the country's first provincial-level region to require anyone seeking a job near places where juveniles congregate to have no record of sexual misconduct.
The misconduct not only refers to court verdicts, but also disciplinary rulings made by prosecuting agencies and administrative punishments issued by police, the Shanghai People's Procuratorate said on Wednesday ahead of International Children's Day on June 1.
Wu Yan, director of juvenile prosecutions for the Shanghai procuratorate, said lawbreakers with a history of criminal penalties for rape or child molestation, or administrative penalties for seducing, providing shelter and making introductions for prostitution will be barred from jobs at schools, educational and physical training institutions, day care centers, hospitals and child welfare facilities.
The new policy not only applies to teachers, doctors, coaches and caregivers but also to security guards, gatekeepers, school bus drivers and cleaners who have opportunities to come into contact with minors at work.
Job applicants at such institutions should present employers with proof that they have no record of sexual misconduct, and employers must verify this with the police.
Data from the Supreme People's Procuratorate showed that 44,800 suspects were prosecuted on charges of harming juveniles from January to November last year for various forms of sexual assault, abduction, trafficking, mistreatment, intentional injury and other abuse.
Procuratorates in Shanghai's Minhang and Changning districts, Cixi city in Zhejiang province, and Huaian city in Jiangsu province, since 2017 have barred those with criminal records of sexually assaulting minors from entering schools, educational institutions and day care centers.
Changning district implemented the measure in July and its figures showed that up until January 10 lawbreakers - eight convicted of mistreating toddlers at day care centers and two educators with a criminal record of molesting minors - were barred from entering these industries.
Wu explained that the Changning district policy also barred people with a history of mistreating or abandoning children, or domestic violence from entering these industries.
"When we implemented such measures at the city level, we decided to start with barring those with sexual misconduct, who usually stand a high chance of recommitting. We may expand the scope to include other illegal and criminal offenses," she said.
In Cixi and Huaian, personal information, including a picture, height, name, jail sentence and current employer, of those sentenced to such criminal penalties, has been made public since 2017. The procedure is similar to what has been required under Megan's Law in the United States since 1996.
Last year, nearly 320 sexual abuse cases involving 750 minors, including 600 aged under 14, were reported by media across the country, according to a survey released by the Girls' Protection Program under the China Foundation of Culture and Arts for Children.
Two-thirds of the cases were committed by those working with or near children, such as teachers, school bus drivers, school canteen chefs and security guards, according to the survey.
Tang Xiaofan contributed to this story.