Top 10 world's most competitive economies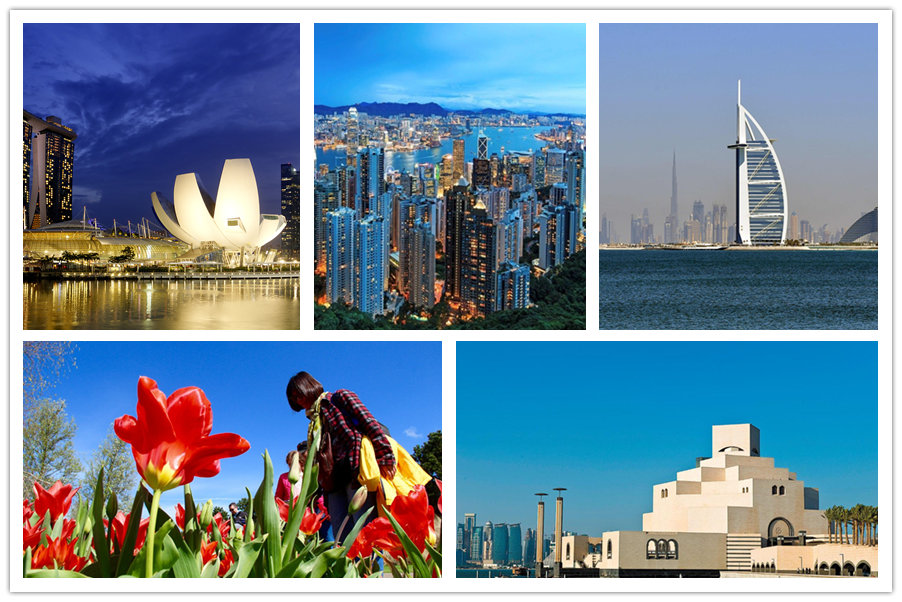 IMD World Competitiveness Center, a research group at IMD business school in Switzerland, released the 2019 World Competitive Ranking in late May, with Singapore outperforming 62 world economies and taking the crown as the most competitive economy for the first time since 2010.
Hong Kong remained in the second spot this year, while the Chinese mainland took the 14th place.
Based on 235 indicators from each of the ranked economies, the ranking measures aspects such as unemployment, GDP and government spending on health and education, and collects data from an executive opinion survey covering topics such as social cohesion and globalization.
Let's take a look at the top 10 most competitive economies in the world in 2019.