Glass viewing platform in Hubei wins Guinness record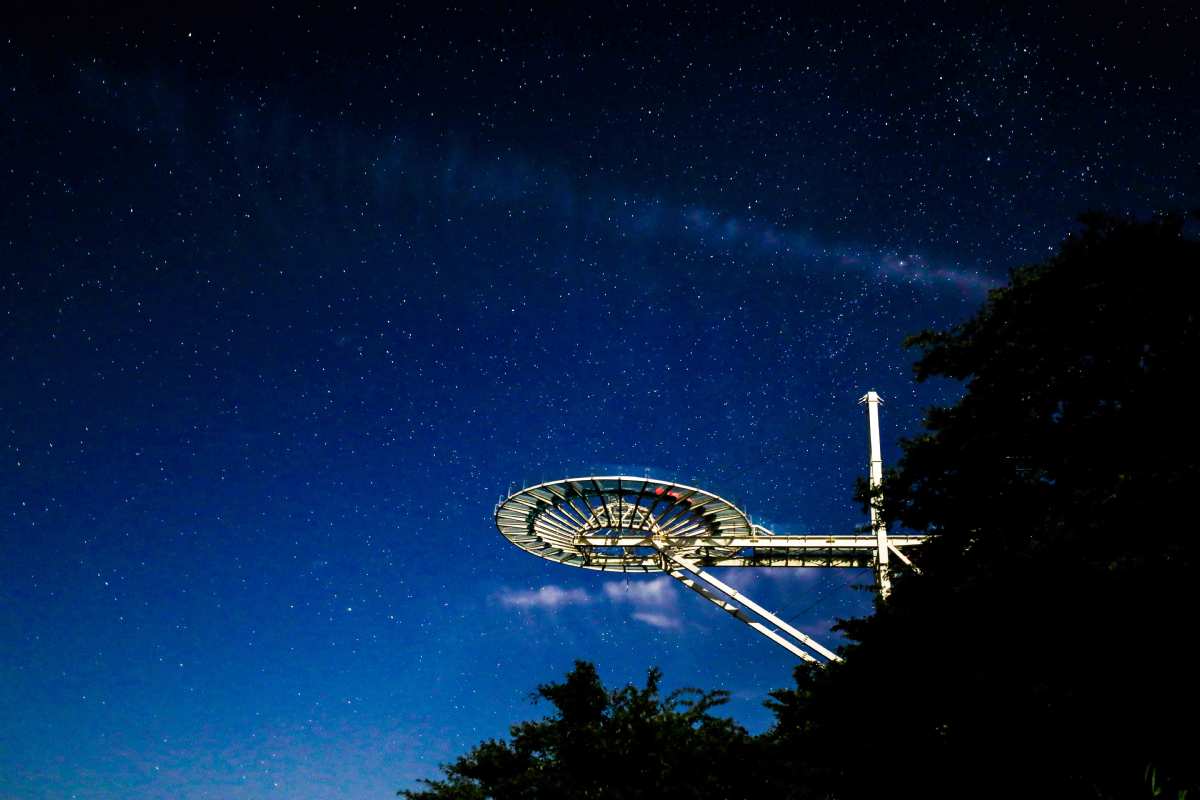 The "Sky Mirror" glass viewing platform in Yangxin county, Huangshi city, Central China's Hubei province, was awarded by the Guinness Book of World Records for the world's biggest glass viewing platform on May 31.
Situated in the "Sky City" scenic spot, which opened to the public on Jan 26, the "Sky Mirror" was built with 500 tons of steel and 1,500 square meters of glass. The largest single piece of glass is 18 square meters. 700 square meters of glass can be walked upon.