Jade sales enter the era of livestreaming
By Xu Junqian | China Daily | Updated: 2019-06-04 07:36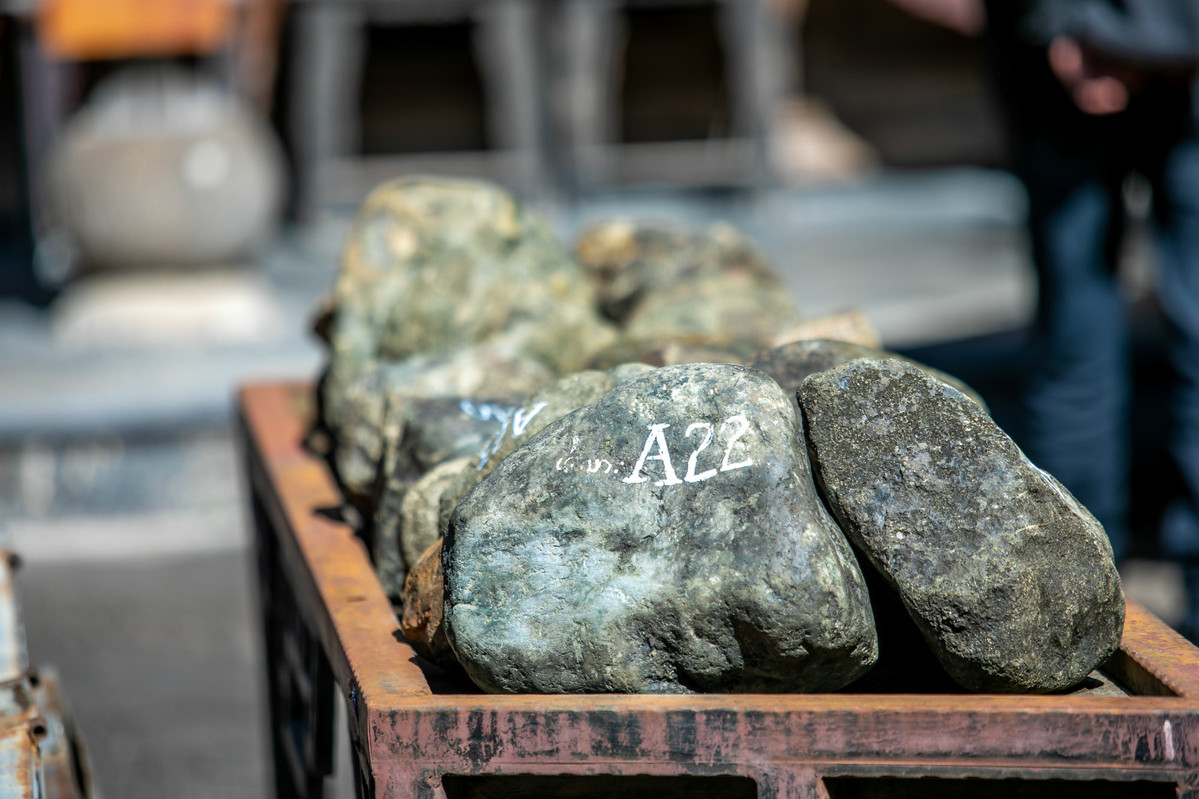 Series of scandals
However, problems have emerged as a result of shopping for jade online.
There have been a series of fraud scandals in which livestream broadcasters, sometimes acting in collaboration with vendors, replaced priceless jade with worthless stones and sent them to buyers after a deal had been agreed.
Yue Sanwang, a government official in Ruili responsible for market regulation, said, "It took decades for the city to build a reputation as the go-to place for authentic jade, but just months to have the reputation ruined."
In June, thousands of jade vendors involved with livestreaming sales were ordered by the Ruili government to suspend their business and "rectify" their operations. Some of those exempted from the order put up signs in their shops saying they don't want livestream broadcasters on their premises.
In December, an agreement was reached by the local government, the jade association and Taobao to open the Yangyanghao Taobao Raw Jade Trade Market in Ruili.
To ensure quality, an initial 415 livestream broadcasters, accounting for 10 percent of those in the industry, were picked, trained and licensed before being allowed into the market.
The local government is responsible for checking broadcasters' identities and qualifications. The association authenticates every piece of jade entering the market for sale by placing one of its experts at the entrance every working day, and Taobao has provided a team to monitor the entire sales process.
In March, monthly sales at the market exceeded 400 million yuan, with the most expensive piece costing 660,000 yuan.
Cai Lingyan, the market's manager, said, "I have been asked repeatedly why someone willing to pay such a large sum for jade did not fly here first class to make the purchase in person.
"I am puzzled. But I think it means we have managed to make online jade shopping as credible as, say, cabbage shopping," she joked.