Southeast Asia battles flood of waste imports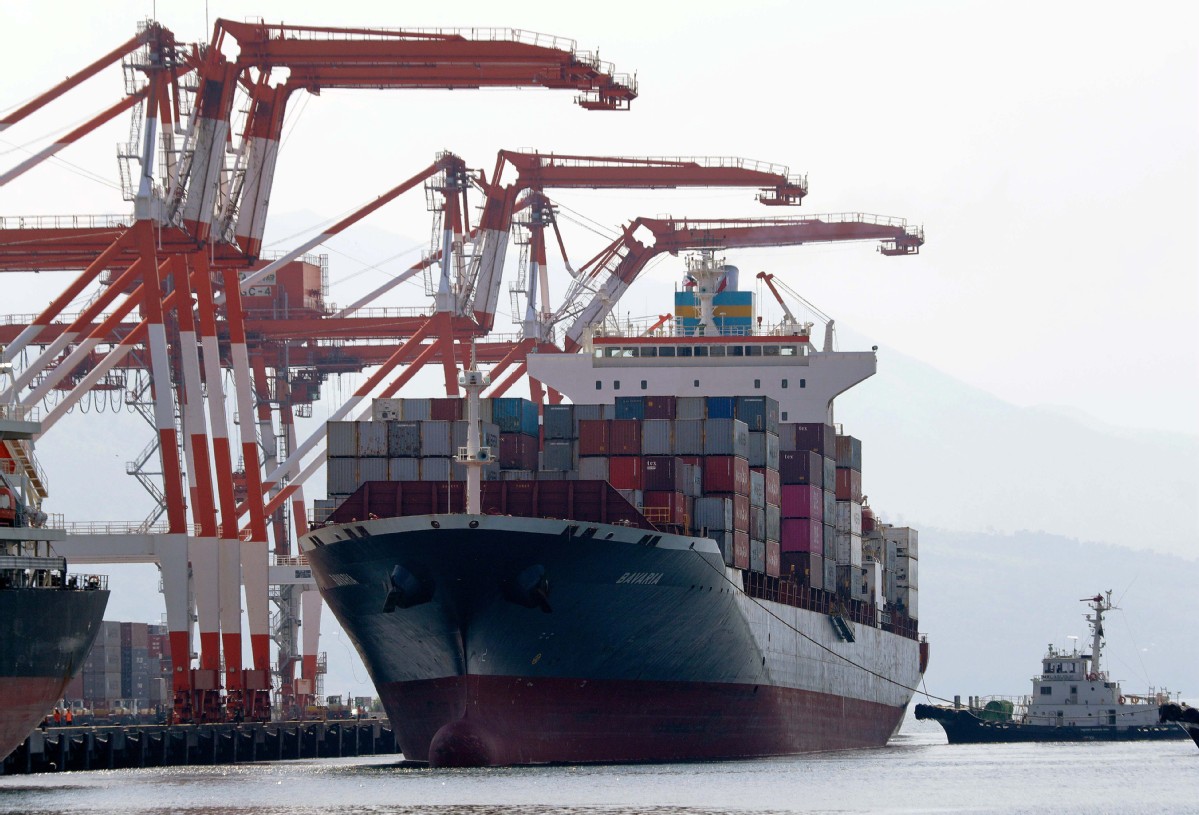 Developed nations urged to rethink disposal methods
Faced with mounting piles of imported foreign waste, Southeast Asian nations are making it known that they no longer wish to serve as the world's dumping grounds.
Countries across the region have been inundated with waste imports since last year when China stopped accepting a range of imported waste on environmental grounds.
Malaysia, Thailand and Vietnam have all restricted plastic waste imports, but the Malaysian government has said that shipments continue to arrive illegally.
With no restrictions in place in Indonesia, environmental campaigners fear that the country will soon become the world's largest importer of plastic waste.
Meanwhile, the Philippines is locked in a dispute with Canada over illicit garbage shipments, while further illegal imports of waste have arrived in the Asian nation from Australia.
"We urge developed countries to re-evaluate their waste disposal methods and stop shipping garbage to other countries," Malaysian Environment Minister Yeo Bee Yin said last week. "If they continue to ship garbage here, we will not hesitate to return it."
For decades, Asian nations have processed plastic waste originating in wealthier parts of the world. High-income nations are responsible for 87 percent of global plastic waste exports, according to research results from the University of Georgia in the United States, and 75 percent of all exported waste is sent to the East Asia and Pacific region.
The term "waste colonialism" was coined to describe this trend, where regulators in developed nations make it so expensive and difficult to process waste domestically that it ends up being shipped abroad.
The term was first recorded in February 1989 at the United Nations Environmental Programme Basel Convention working group, when African nations voiced concerns about the disposal of hazardous waste in poor countries by wealthy nations.
Before the ban introduced by China last year, the country received 45 percent of the world's plastic waste. Exporters are now straining the processing abilities of other Asian nations by sending them waste that previously would have gone to China.
According to activist groups in Malaysia, last year processing plants reached maximum capacity and many metric tons of waste were burned or buried.
Asian leaders say that receiving so much foreign waste is not only harmful to people and the environment, it is demeaning.
Late last month, presidential spokesman Salvador Panelo said the Philippines would no longer stand for being "treated as trash by foreign nations", while in Malaysia, Yeo, the environment minister, described the illegal influx of foreign waste as "unfair and uncivilized".
In the Philippines, the government is hiring a private company to ship back 1,500 tons of household waste that arrived illegally from Canada several years ago. It will also return seven containers of garbage that arrived illegally from Australia last month. The containers were labeled "processed fuel", according to local media.