No reason to refuse being connected
By Zhang Zhouxiang | China Daily | Updated: 2019-06-06 07:36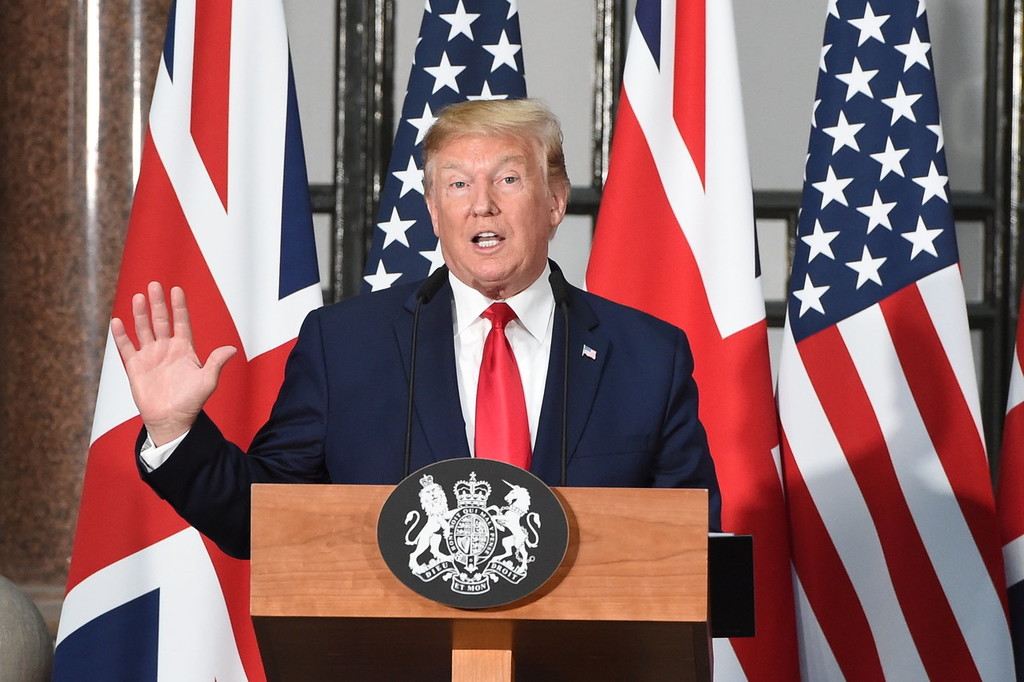 DESPITE THE PRESSURE the United States is putting on the United Kingdom to ban Chinese telecom company Huawei from participating in its 5G network, UK official sources are reported as saying no decision will be made this week. China Daily writer Zhang Zhouxiang comments:
"A fully connected Britain is a fully united Britain." That's the slogan of a Huawei advertisement that is being displayed on billboards and posters during the visit of US President Donald Trump to the UK.
The advertisement states the plain, naked truth. In the modern world, "online" is almost a natural state of everybody being involved in social affairs, because that's the main channel for interacting with others. Today, "no signal" is a nightmare.
That's what Chinese telecom companies have been doing. From 2010 to 2018, the number of people with access to the internet has grown from 303 million to 829 million, of which 817 million access the web via smartphones or tablets. It is the tireless efforts of Chinese telecom companies that have made this possible.
That's also what Chinese telecom companies have been doing globally. In Europe, Africa and even the United States, they have brought internet access to hundreds of millions of local residents. As early as 2016, Chinese companies invested $15 billion in building 150,000 kilometers of fibers for local communities in Africa, a program which is still going on today, serving the African people.
One excuse the US always cites against Huawei is "security", though without any substantial evidence. But it is the US that was revealed to be conducting covert surveillance of internet users through its Prism program, it is the US company Facebook that had 30 million users' information leaked, while it is the US company Microsoft that blamed US National Security Agency for being possibly linked with WannaCry computer virus that victimized the whole world.
There is no reason to refuse an enterprise's efforts of connecting the world only because that enterprise is headquartered in China.