5G to boost entertainment and media sectors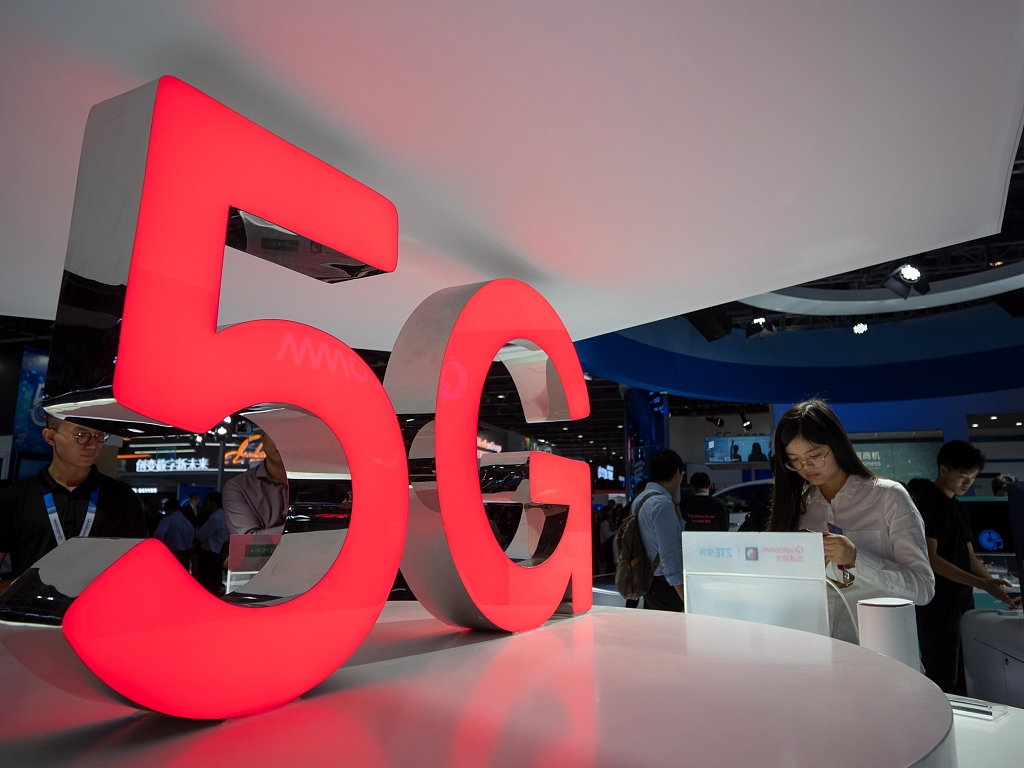 The launch of 5G networks will create new examples of usage, enhance customer experiences and accelerate growth for many subsectors of the entertainment and media industry, from video games to high-definition video streaming of sporting events, according to the just-released Global Entertainment & Media Outlook 2019–2023 by PwC on Wednesday, the Beijing News reported.
"The impact of 5G will extend to virtually every industry, and entertainment and media companies will be among the earliest to incorporate 5G into their offerings and business models," the report said.
China's entertainment and media industry revenue will grow at a compound annual rate of 5.6 percent and reach $434.7 billion by 2023, remaining the world's second-largest market. Digital revenue accounted for more than 70 percent of the industry's revenue in 2018, and the rate could reach 75.4 percent by 2023, the report estimated.
Over the next five years, China's absolute growth in entertainment and media will exceed that of the US for the first time. In that period, the US will add $71 billion, while China will add $84 billion, said the report.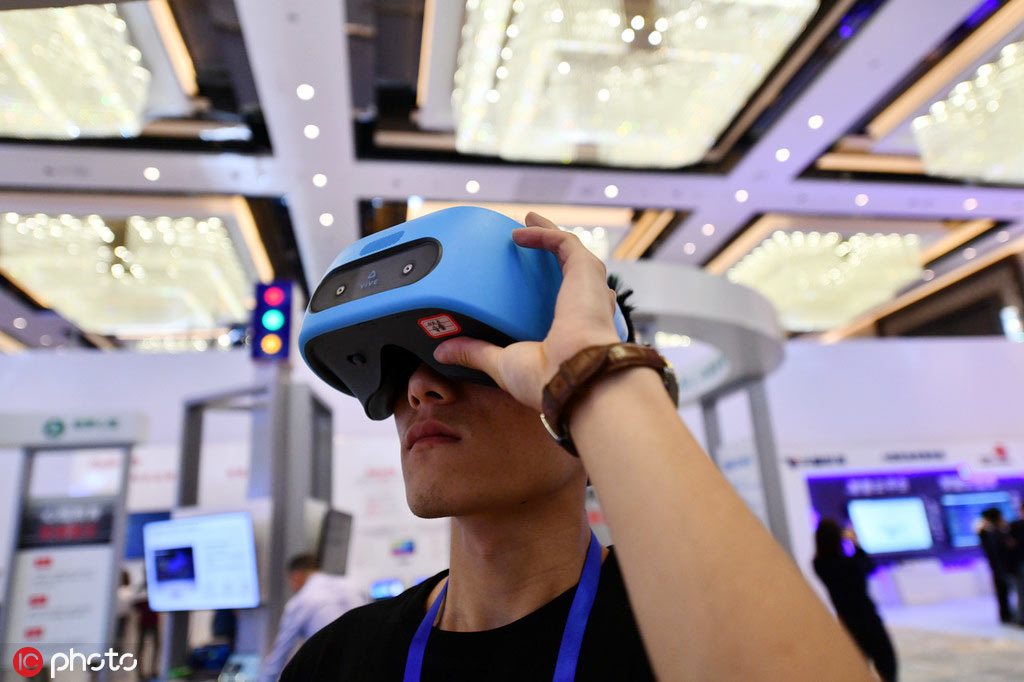 Virtual reality is the fastest-growing sector in China's media and entertainment industries, said the report. In 2018, China's VR market became the second largest in the world with revenue of $364 million. It is expected that in the next five years, China's VR industry will grow at a compound annual growth rate of 35.9 percent, the fastest in the world, with annual revenue reaching $1.14 billion in 2023.
China also owns the world's largest number of VR devices, with 21.1 million in 2018, and is expected to grow to 39.7 million in 2023.
With the large-scale deployment of 5G networks in China, the threshold of mobile VR devices will be further lowered and attract more users.