What's happening in the world next week
The South Korean president will make state visits to Norway, Sweden and Finland; Energy ministers of the G20 nations will gather in Japan; the Japanese PM will meet with Iran's supreme leader and president; Poland's president will meet Trump at the White House.
These are the international events under the spotlight for the week starting June 10.
South Korean president to visit Norway, Sweden and Finland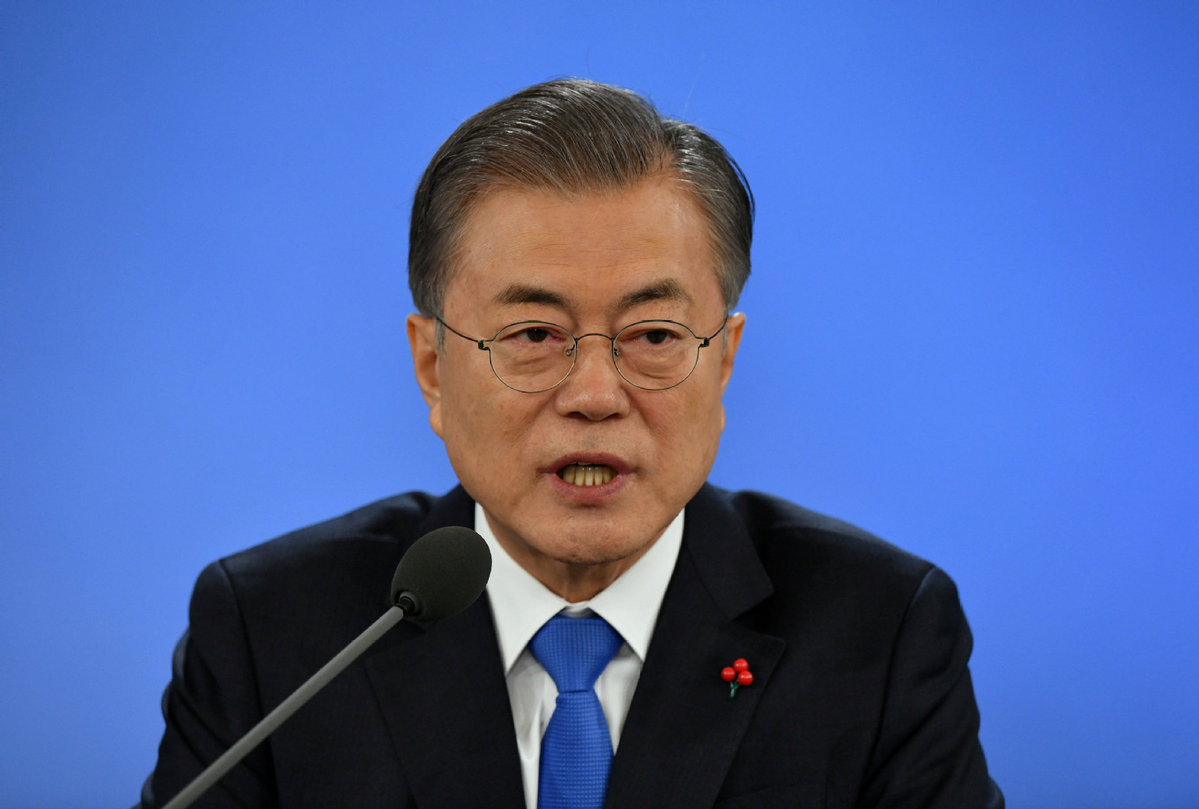 South Korean President Moon Jae-in will make state visits to Norway, Sweden and Finland during his Northern European tour lasting from June 9 to 16.
In Finland from June 9 to 11, President Moon will hold a summit with Finnish President Sauli Niinisto on boosting startup exchanges and enhancing bilateral cooperation for sustainable economic growth.
In Norway from June 11 to 13 and Sweden from June 13 to 15, President Moon will attend official welcoming ceremonies and state luncheons and dinner hosted by Norwegian King Harald V and Swedish King Carl XVI Gustaf separately.
Presidential spokeswoman Ko Min-jung said the president's upcoming trip is "part of his efforts to realize innovative growth, peace and an inclusive nation, the administration's three priorities."