Tech management system not untoward
By Zhang Zhouxiang | China Daily | Updated: 2019-06-10 07:25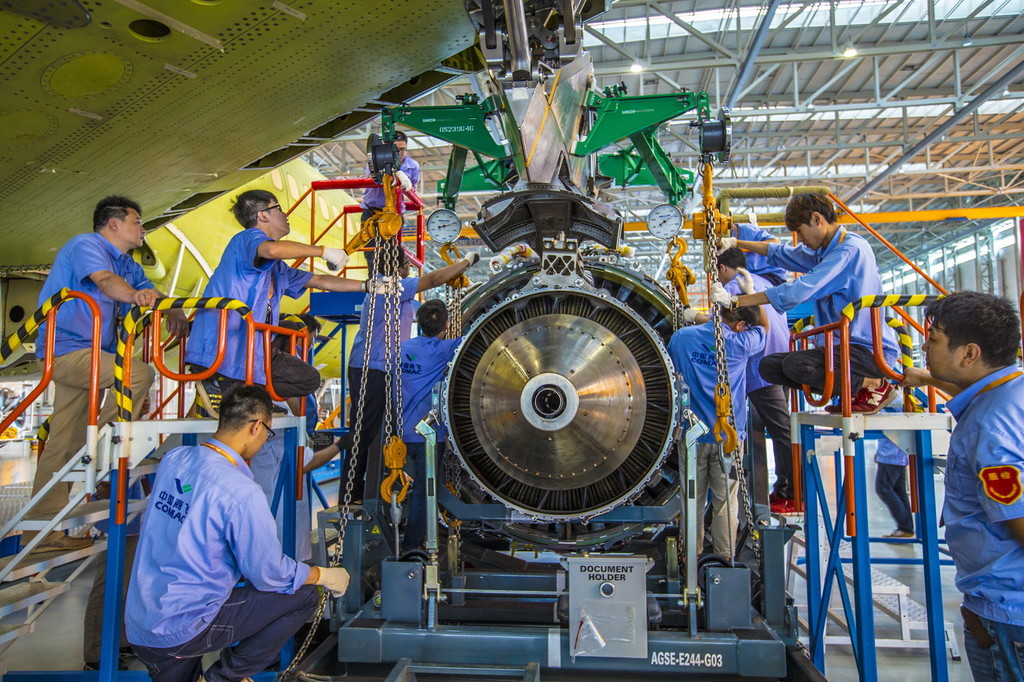 On Saturday, the National Development and Reform Commission, the nation's top economic planner, was tasked with establishing a management system to protect China's key technologies. China Daily writer Zhang Zhouxiang comments:

Some Western media outlets and analysts have said the move is intended to "curb" China's technological interaction with other countries. That is a misunderstanding and misinterpretation of China's intentions.
China is only doing what developed countries have long done, and all its measures are aimed at more effectively forestalling and defusing national security risks.
First, many developed countries already have management systems for core technologies. These technology management systems generally include stricter reviews of core technology exports, as well as call for promoting the R&D of core technologies in certain key fields.
Second, China's move is not targeted against any country, although it comes at a time when certain countries are using extreme measures to prevent normal technological interactions with China. With a technology management system in place, China will be able to better protect its own interests.
Reform and opening-up is the fundamental policy of China and Chinese enterprises have benefited from international cooperation during the past four decades of reform and opening-up. The management system is simply intended to regulate technology interactions with the rest of the world.
As Yuan Lanfeng, an associate researcher at the University of Science and Technology of China, points out, China is willing to share its technologies with the world. For example, German and Swedish sensing devices took a ride on China's Chang'e 4 probe to the dark side of the moon.
But over the past few years, with the rise of unilateralism and protectionism, certain countries have instituted "technology embargoes", which threaten technology cooperation among global enterprises and curb international market integrity. Therefore, China must get rid of its reliance on foreign technologies so as to protect its national security.
As an ultimate goal, China will continue to strive to build a harmonious technological circle in which Chinese people and their overseas counterparts can share the fruits of human wisdom together.