Chongqing photographer chases lightning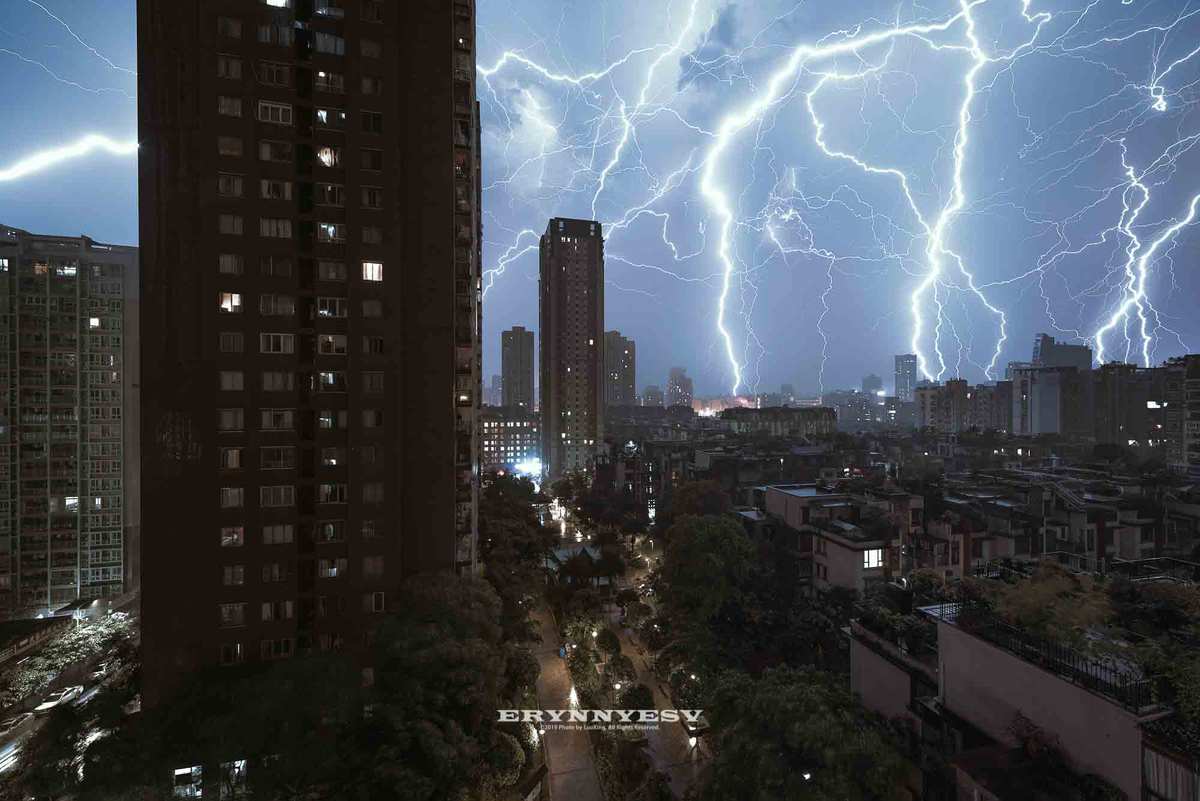 Summer is the best season for Luo Xing, a photographer in Southwest China's Chongqing, who loves shooting lightning.

"I feel so excited when dark clouds gather and strong wind blows," he said. "It means a thunderstorm is coming."

Chongqing usually sees many thunderstorms in summer time. Luo has shot many images of lightning over the city landscape.

The business management major learned photography by himself and now he works for Getty Images China on contract.

Surrounded by two rivers and mountains, Chongqing attracts many urban landscape photographers with its unique city view and geography.