Contemporary dance festival to offer a summer treat in Beijing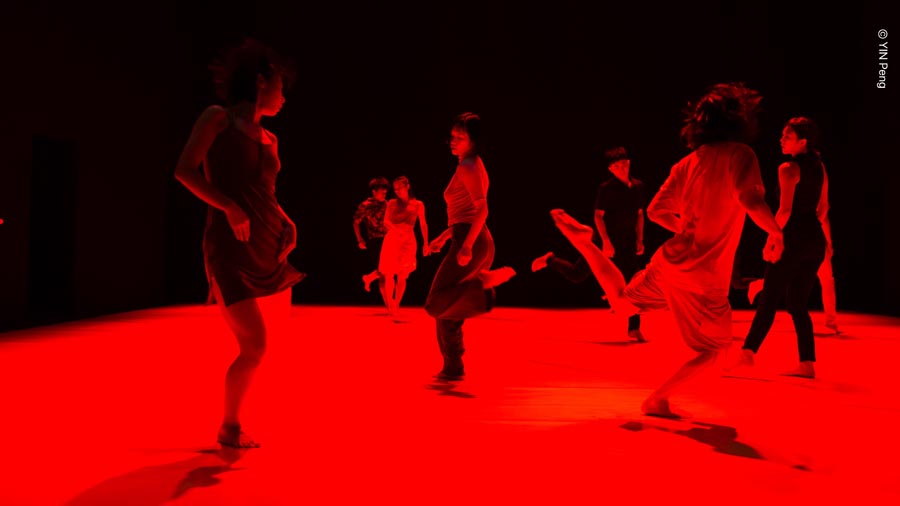 Among the performance week's offerings are Dancing in Beijing by BeijingDance/LDTX on July 23, Winterreise • The Rite of Spring by Hong Kong's City Contemporary Dance Company on July 25, Asylum by Israel's Kibbutz Contemporary Dance Company on July 27, and Wreck - List of Extinct Species by Belgium's Insiemi Irreali on July 28.
Dancing to personalities
"Contemporary dance emphasizes very much individual personalities and its connection to modern society. It's about how to use the body to show today's world and society, as well as the development of different places around the world," said Willy Tsao, a festival organizer and artistic director with dance company BeijingDance/LDTX, at a news conference in Beijing.
Compared to previous years, this year's festival will feature a stronger force of Chinese dancers, according to Tsao.
"Chinese contemporary dance has prospered over the past decades. Previously, when people talked about contemporary dance, big cities such as Beijing, Shanghai and Guangzhou came to their minds first. But today, more and more young people from other parts of China have taken part in this art. This year, we hope to show more about the landscape of contemporary dance across China." he added.
While asked about the development of contemporary dance in different places within China, Tsao said cities such as Nanning, Chengdu and Nanjing are more active, which is largely influenced by factors such as the city's openness and funding support from the local area.