Cooperation, not conflict, best choice in cyberspace: China Daily editorial
chinadaily.com.cn | Updated: 2019-06-11 20:25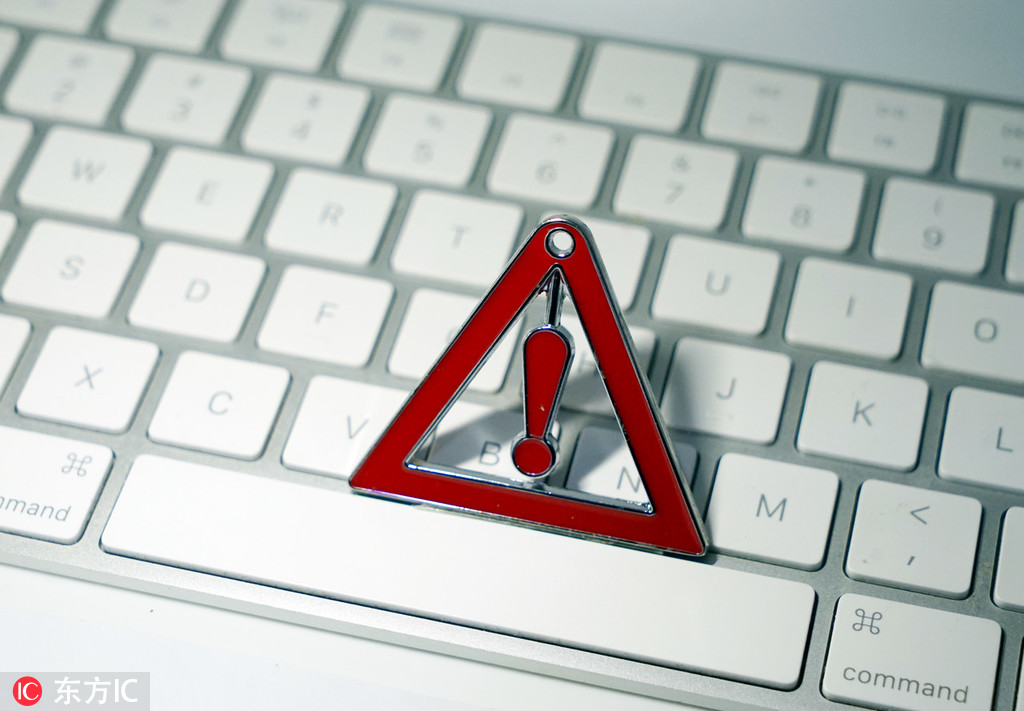 Most of the cyberattacks targeting Chinese computers and networks in 2018 originated in the United States, according to China's National Computer Network Emergency Response Technical Team.
The nongovernmental agency of network security, in its recent annual report, points to a sharp increase in attacks involving Trojans and botnets — a mass of computers that have been taken over by malware — but stops short of identifying any specific wrongdoers.
Which comes as no surprise, because it has always been difficult, usually impossible, to verify who should be held responsible for malicious cyber activities. And any hasty attribution of responsibility could lead to miscalculation.
It has been China's consistent stance to fight cybercrimes jointly with other countries including the US. As two major cyber countries, China and the US have already agreed that neither government will support or conduct cyber theft of intellectual property. During his visit to the US in 2015, President Xi Jinping reiterated that China strongly opposes the theft of commercial secrets and other kinds of hacking attacks.
Yet despite this agreement, the cyber cooperation between the two countries has not been smooth, mainly because some in the US have wantonly pointed an accusing finger at China whenever they sound a cyber security threat alarm.
The situation has become even worse after Washington ramped up its attacks on Huawei and its global expansion into next-generation 5G networks, accusing the Chinese telecommunications giant of digital spying for the Chinese government.
US critics of what they claim is Chinese cyber espionage are hypocritical, given the extent of US government snooping under the excuse of counterterrorism, as revealed by former National Security Agency contractor Edward Snowden. And the latest findings by CNCERT suggest there is still much the US can do to clean up its own cyber backyard before it judges others.
Ridiculous as they are, accusations against China, together with sanctions on Chinese high-tech companies, have eroded trust in cyberspace cooperation and threatened to push bilateral relations, already strained due to the trade dispute, deeper on a downward spiral.
Such a trend also threatens to harm the international digital economy, and may even lead to internet fragmentation — bordered cyberspace that goes against its very nature.
China and the US differ markedly on many issues related to cyberspace, ranging from how it should be managed to cyber sovereignty. But that should not prevent them from joining hands to shape cyberspace and its use in a way that serves their best interests as well as global stability.
Dialogue and consultation, rather than confrontation, are the right choice for both sides.