US imperialism disguised under cloak of 'ideals'
China Daily Global | Updated: 2019-06-11 20:30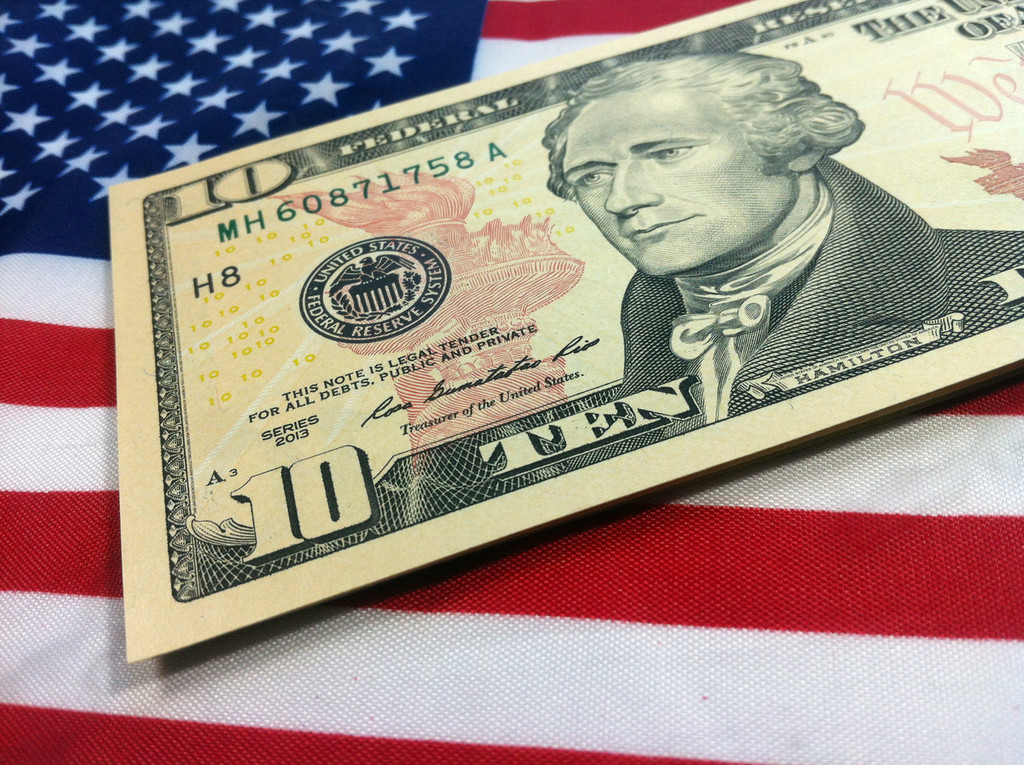 Editor's note: Some short-sighted politicians in the United States are destroying their self-trumpeted moral principles with their excessive pursuit of self-interest. Zhong Sheng, a columnist for People's Daily, comments:
Some US politicians talk of "free, fair and reciprocal trade", but they use tariffs to try and blackmail other countries. They talk about "creating an open investment environment", but in fact they try to suppress foreign companies without any substantial evidence. When the US encounters problems at home, they choose to deceive the public and shift the focus of domestic attention abroad. They talk about international responsibilities almost every day, but choose to unilaterally withdraw from the Paris climate change agreement and other multilateral deals. They proclaim the US is an "important force" for maintaining world peace, while the country wantonly interferes in other countries' internal affairs and undermines peace and global stability.
A recent Gallup poll found that in 134 countries surveyed, the number of people with a positive view of the US continues to decline, down nearly 20 percentage points from a few years ago. Nowadays, more and more people realize the truth of the US style of morality: What is in the US' interests is "moral", and what does not help the US achieve its "America First" strategy is "immoral".
The disdain for common morality has exposed the extreme pragmatism of some US politicians. In their eyes, international exchanges have no value and rules are not be obeyed.
Their so-called morality is nothing but a tool for them to fight for the right to speak, to create public opinion, and ultimately to seek personal gain. In this way, US policy is imperialism under the cloak of "ideals".
A man cannot be a man without morality nor can a country prosper without morality. True international morality is not only the basis for harmonious international relations, but also the consensus of the international community that some values need to be respected.
As a global power, the US should shoulder its due responsibilities, and the more complex the problems, the more it should show its demeanor and wisdom in solving them.
In today's world, the international influence of a country does not depend solely on its own strength. In the final analysis, it depends on maintaining common values, promoting consensus, achieving broader cooperation and ultimately achieving mutual benefit.