Culture control services taking off
By XU XIAOMIN | China Daily | Updated: 2019-06-12 09:22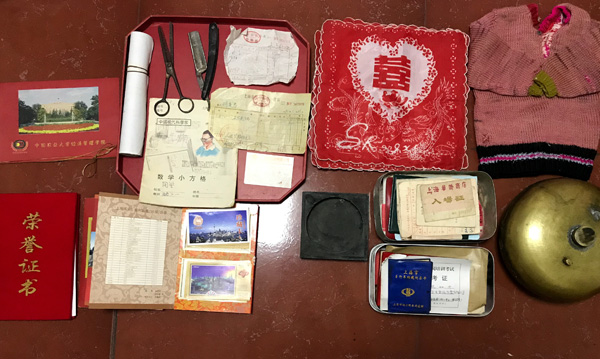 Professional home organizers also command different fees to house cleaners, and at times can cost many times more. Services are charged by the hour and the size of the area that needs to be decluttered. They usually range from 200 to 500 yuan ($29 to $72) per hour per person.
For a highly sought after organizer such as Han, rates can rise to 1,000 yuan per hour. There have even been projects that cost 50,000 yuan.
Yien Organization general manager Zhang Chao said its clients are usually well-educated, discerning women who can tell the difference between home organization and house cleaning, and are also willing to pay more.
"These clients have a greater sense of responsibility for taking care of their family and hope to offer them a better life," Zhang said.
Despite the cost, home organization services have seen strong demand, according to Han, whose business received a boost when she appeared on a China Central Television program at the start of this year.
"When I started out, my phone hardly rang during the week, but now we receive a new client every day," she said.
"The business is still in its infancy in China and hasn't borne much fruit yet. However, I'm playing the role of a seed-one day it will bud and grow into a big tree with fruit that people will need."
According to many home organizers, most people feel happier after seeing their living spaces cleaned and organized. Some even break down in tears.