Culture control services taking off
By XU XIAOMIN | China Daily | Updated: 2019-06-12 09:22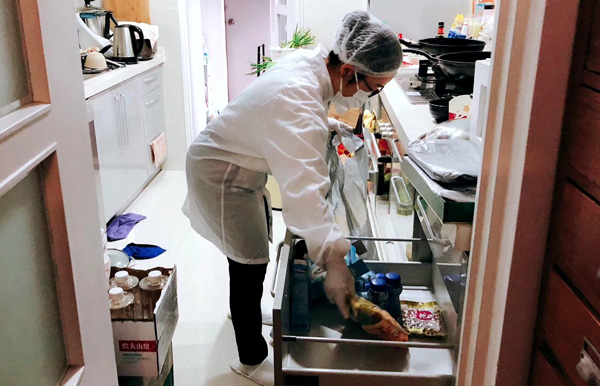 Sun Shijin, director of the Psychology Department at Fudan University in Shanghai, said that having an organized home helps with one's inner peace, and the process has even been recognized as a psychological treatment to improve people's moods.
Speaking during the Third Chinese Home Organizer Conference in Shanghai on May 19, Sun said that in psychiatric treatment, patients are often asked to arrange items on a sand table, as this can help to explain their inner thoughts.
"The home, no matter whether it is a small bedroom or a big villa, can be seen as a big sand table that is a reflection of a family's situation. Their attitude and awareness to life is also reflected," Sun said.
"Home organizers are just like psychologists. When they require you to rethink the value of your belongings and make choices to dispose of things, they are actually trying to readjust the family's attitude to life and the relationship between members."
Sun said that people hiring professional home organizers should always be on-site when the work is being done, as the employees will have questions to ask. One of those asked most frequently concerns the last time a particular item was used.