Britain is urged to keep dirty cash out of the City
By EARLE GALE | China Daily Global | Updated: 2019-06-13 09:24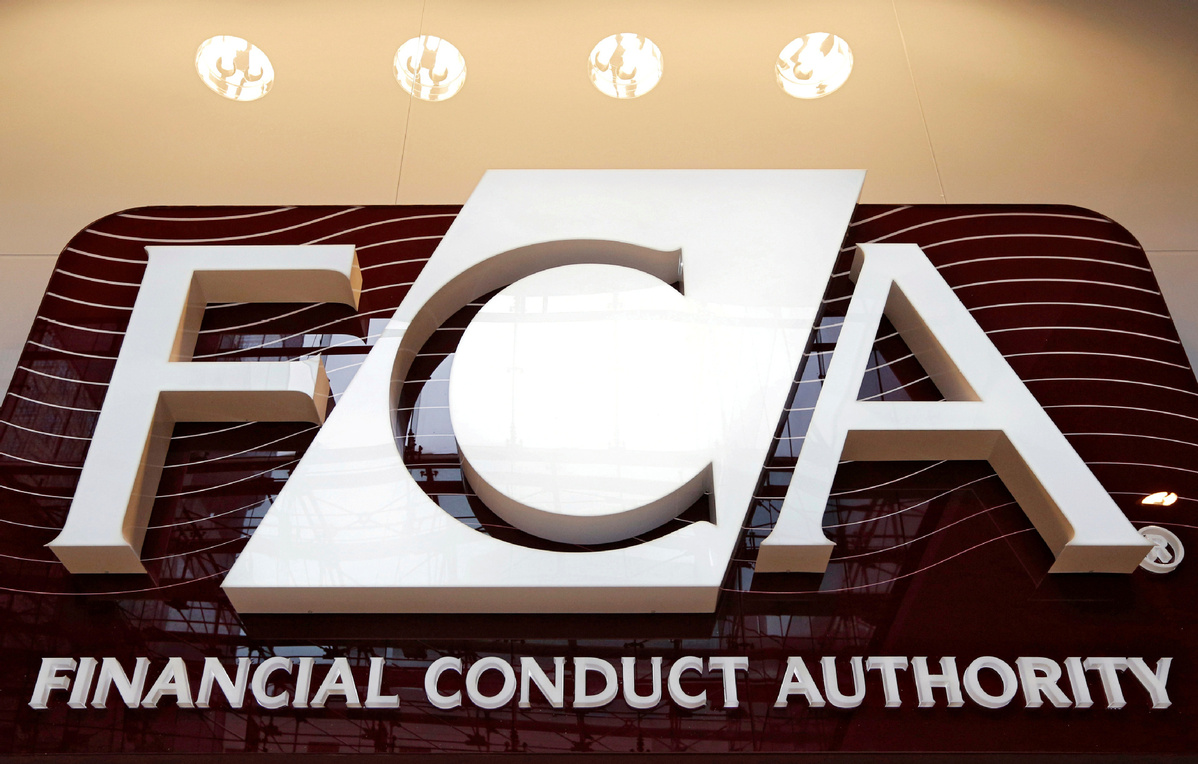 British lawmakers want the nation's Financial Conduct Authority to have a larger role and stronger powers, so it can keep dirty money out of the London Stock Exchange.
Members of Parliament on the cross-party foreign affairs committee made the call on Wednesday with the publication of a report about the United Kingdom's financial sector and the effectiveness of the country's sanctions policy.
They said the authority, which is known as the FCA, should not only look at the suitability of company directors to participate in the stock exchange but also at would-be investors and companies, to ensure those associated with criminals, hostile governments, and corrupt foreign officials are barred on national security grounds.
"We call on the government to consider what role the National Security Council and its secretariat should play in the use of this power," the report says.
The Financial Times noted that the proposed change would mesh with a wider push to address worries about "dirty money" flooding into the stock exchange, which is also known as the LSE, and into other UK financial markets.
The paper quoted Tom Tugendhat, chair of the foreign affairs committee, as saying information collected by UK embassies could help the FCA consider whether certain foreign companies should be allowed to list on the LSE.
"The challenge is often the link between the Foreign Office and FCA is not as strong as we would like," he said. "The FCA is making decisions based on the information presented to it which, at face value, appears to be uncontentious."
Wednesday's report also looked at how the UK might use sanctions against other nations after it regains unilateral control of the function when it leaves the European Union.
The foreign affairs committee said: "The government does not have a clear strategy for sanctions. Little high-level thought appears to have been given to UK priorities for post-Brexit sanctions."
The Royal United Services Institute, which says it is the world's oldest independent think tank dedicated to international defense and security, has set up a task force to consider the report's recommendations.
Tom Keatinge, a director at the institute, said: "As a future independent user of sanctions, the UK will need to be much clearer in its sanctions strategic intent, how sanctions will be used to address both state-based and criminal threats."
The Guardian newspaper said criticism of the UK's sanctions policy reflects on Jeremy Hunt, the foreign secretary who is vying to be the next prime minister. It said the report accuses his department of largely failing to address money laundering and corruption.
The report says: "Dirty money is a national security issue, especially in the light of London's importance in the global financial system. It is simply not good enough for the minister of state to assert that financial crime is 'not quite' the Foreign and Commonwealth Office's patch."