Neutrogena introduces 3D-printed facial mask
By Shi Jing in Shanghai | chinadaily.com.cn | Updated: 2019-06-13 15:21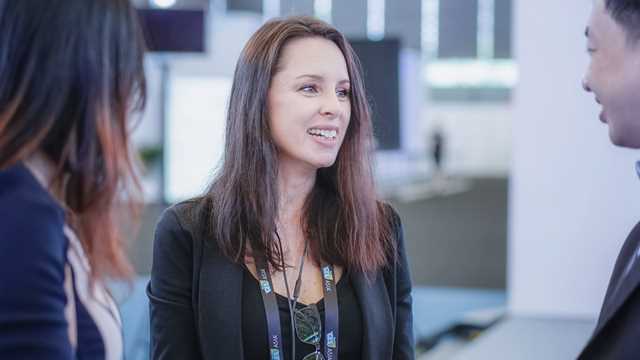 Statistics from global market consultancy QY Research showed that a total of 3.46 billion pieces of facial masks were sold in China last year, with the facial mask's market value coming at $1.83 billion.
While Johnson and Johnson is still finalizing the distribution partners in China, Kirby said that they will adopt an e-commerce model for this personalized product. In the United States, the product will be sold exclusively on Neutrogena's official website.
Johnson and Johnson made an internal structure adjustment for its consumer goods business unit in China by establishing a skin health department. One of the fundamental differences in this adjustment is that the company stressed for the first time that the consumer insights obtained in the Chinese market will be an important reference for Johnson and Johnson's product development, which will be later applied to other markets in the world.
According to Johnson & Johnson China, the number of the company's cosmetics stores will triple by the end of this year. The sales revenue of each store is expected to surge 60 percent year-on-year.