Stricken villagers tell of flood ordeals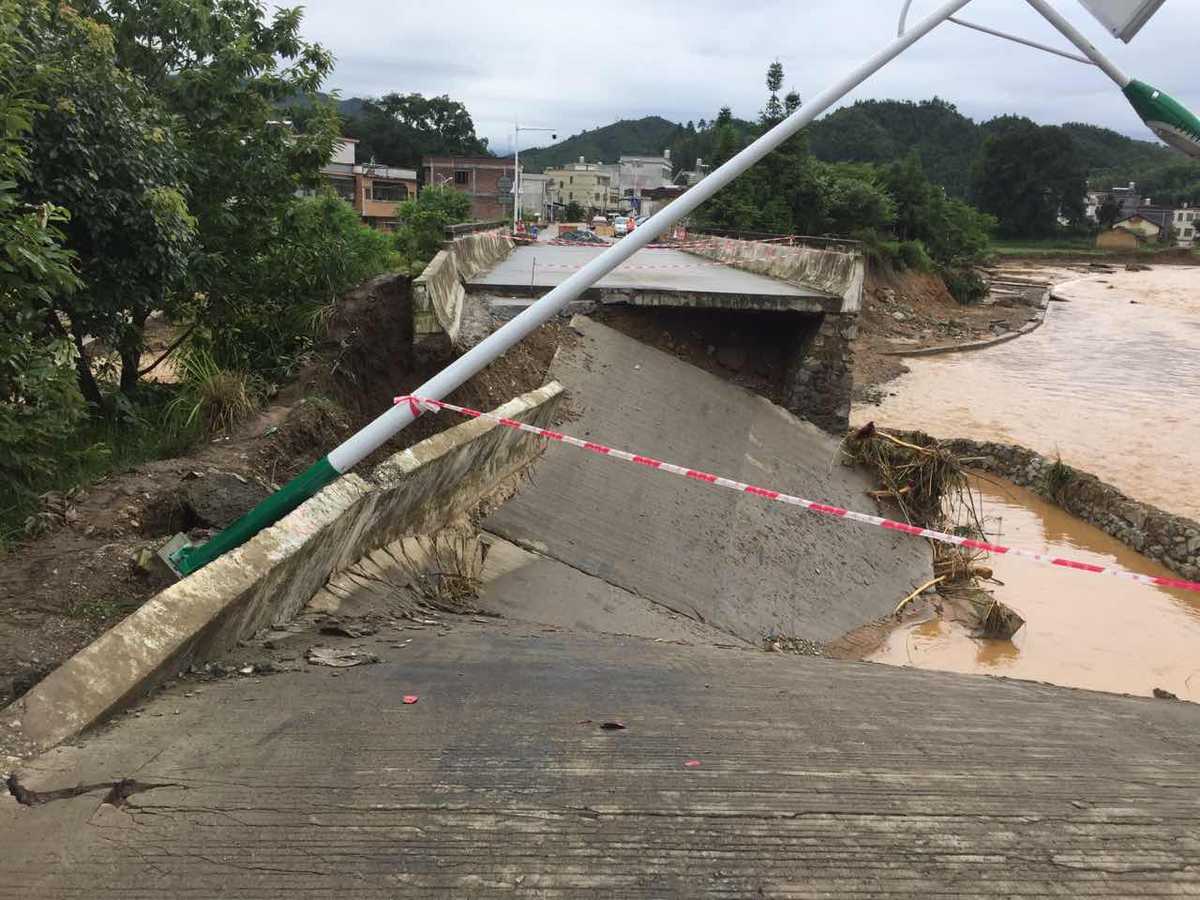 Wu Minggui, Party chief of Longshui town, Quanzhou county, Guangxi, said Quanfu village in the township lost contact with the outside world on Sunday after a landslide and power cut.
"We tried to get into the village by sending two rescue teams, but could not reach the villagers. Finally, we had to turn to the local fire department for help."
On Tuesday, five firefighters managed to enter the village after a three-hour trek. They delivered supplies of rice, candles and drinking water to the 300 residents.
One badly hurt villager was carried from his home by firefighters and sent to hospital.
"When the firefighters reached the village, they found supplies of food and water had run extremely low," Wu said.
Near Quanfu, another village was hit by a landslide in which 22 houses collapsed, but there were no casualties.
Jiang Jifu, the Quanjia village head, went door-to-door to warn residents of the landslide as soon as he received news about it early on Sunday morning.
Huang Rui in Beijing and Hu Meidong in Fuzhou contributed to this story.