What's happening in the world next week
chinadaily.com.cn | Updated: 2019-06-15 06:30
US Secretary of State Mike Pompeo to visit India, Sri Lanka, Japan and ROK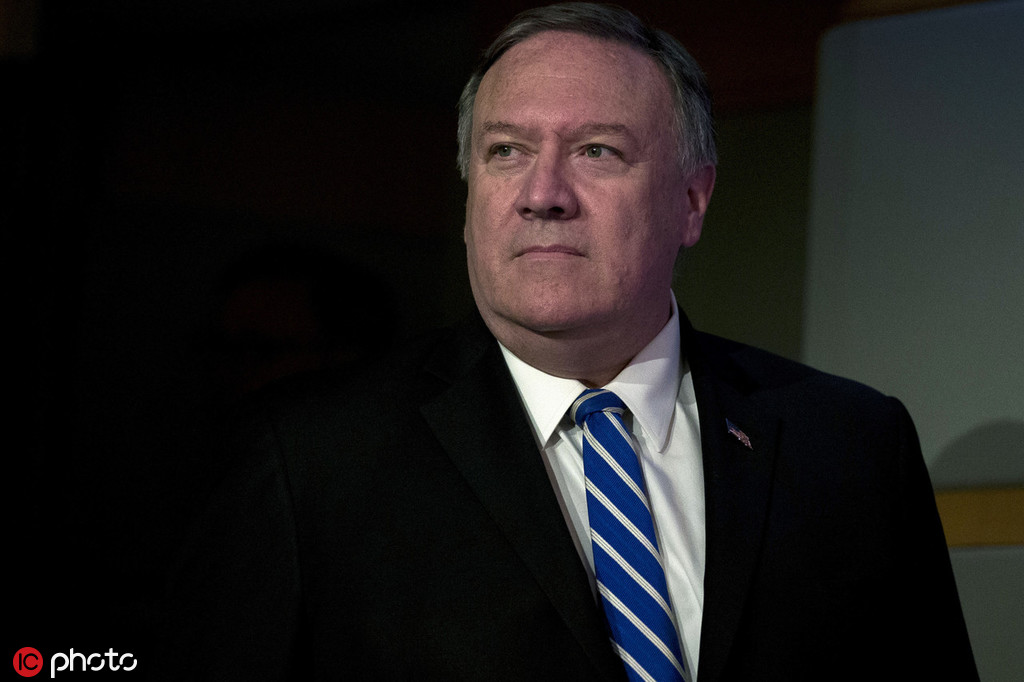 Secretary of State Mike Pompeo will visit India and Sri Lanka on the first two stops of his Asian trip scheduled for June 24-30.
After travelling to India and Sri Lanka, he will join President Donald Trump to meet Japanese Prime Minister, Shinzo Abe, on the sidelines of the G20 Summit slated for June 28-29 in Osaka.
Following the summit, Pompeo will accompany Trump to the Republic of Korea, where they will meet President Moon Jae-in to talk about denuclearization and bilateral alliance.