EAC states to harmonize vehicle emission standards
By EDITH MUTETHYA | China Daily | Updated: 2019-06-17 09:19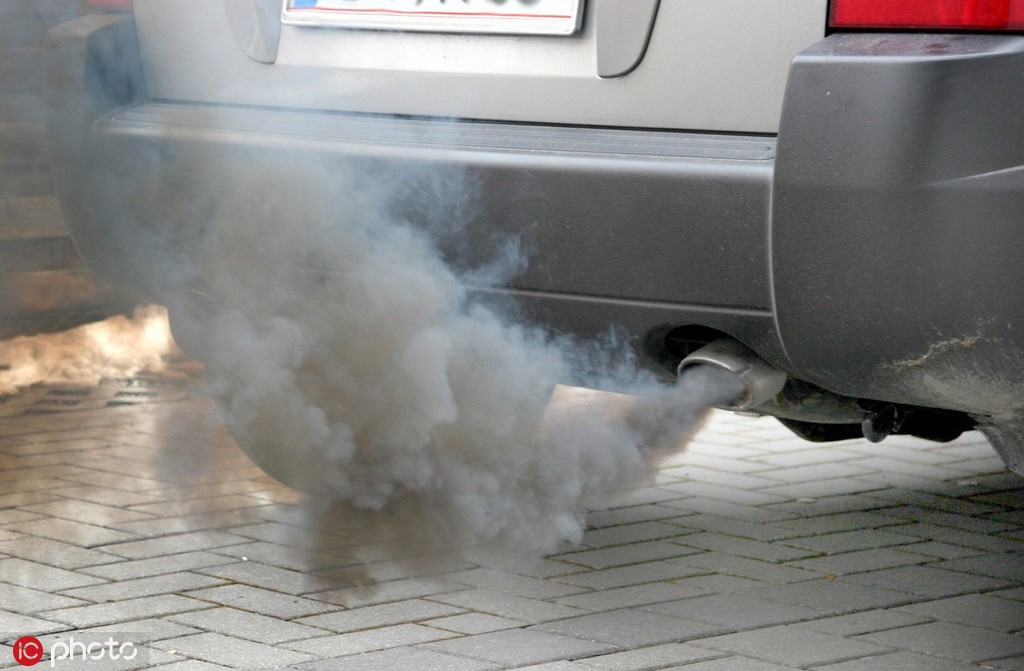 Member states of the East African Community, or EAC, have agreed to harmonize vehicle emission standards to promote clean energy use.
The agreement was reached at a recent EAC workshop at the United Nations offices in Nairobi, Kenya, which was attended by 40 representatives from government, oil and vehicle industry, academia, international development agencies, media and nongovernmental organizations. They came from Kenya, Uganda, Tanzania, Rwanda and Burundi.
Better data collection and analysis of vehicle emissions profiles, health impact assessments, and economic implications of various technology are needed, participants concluded. Consumers also need to be encouraged to shift toward cleaner alternatives.
For a start, annual vehicle inspection and testing of vehicles should be mandatory and standardized and government monitoring systems should be implemented.
Participants agreed that the region should follow Euro 5 equivalent fuel standards and scrutiny of fuel emissions widened from lead and sulfur to include benzene, olefins and aromatics.
Mikael Schuer, product manager at Scania, proposed a regional legislated emission level of Euro 3 as an absolute minimum demand.
"Euro 5 standard is our recommended alternative for all urban transports. It is a very robust technology and cost efficient, with very low-cost increase for the technology compared to Euro 3 standard. It can also cope with high sulfur levels without damaging the engine," he said.
Schuer said the region should also demand all imported vehicles, new and used, be supplied with a certificate from the manufacturer.
"Organizations and international companies operating in the region should have a clear sustainability agenda by only purchasing transports from operators using vehicles fulfilling minimum Euro 3 standard," he said.
Tanzania is spearheading the formulation and harmonization of standards on vehicular exhaust emission limits among other East Africa Standards.
Philipo Makaro, an officer at Tanzania Bureau of Standards, said the working draft for the vehicle emissions has already been circulated to partner states and various comments have been collated to advance from working draft to committee draft.
"Kenya and Uganda have already provided their comments while Rwanda, Burundi and South Sudan are yet to. Since all the EAC countries are in the process of revising their vehicle emission standards, it's important to harmonize them," he said.
The draft covers all types of vehicles including passenger cars, light commercial vehicles, heavy-duty vehicles, and two-and four-stroke motorcycles and scooters.
"It's our hope that the harmonization process will incorporate all the requirements and limits acceptable to all partner states and act as the widely accepted regional standard," he said.