Italy's soccer legend Totti ends 30-year-long career in AS Rome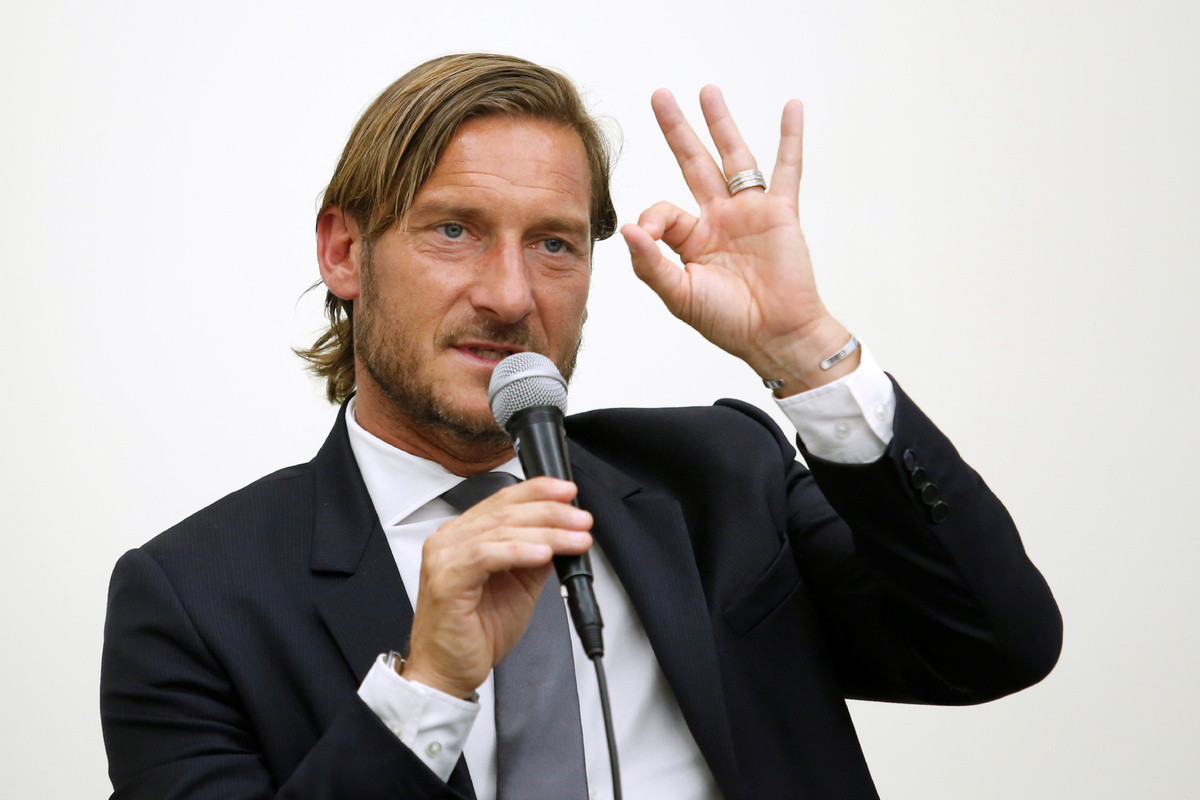 ROME - Italy's soccer legend Francesco Totti officially left AS Roma club, stepping down from the role of executive he has served in the last two years, the former player announced on Monday.
His decision put an end to over 30 years of professional career in the Italian soccer.
"I resign from my role as executive of AS Roma," Totti told a much-expected press conference held at the Italian National Olympic Committee headquarters here, and live broadcast by state-run RAI TV.
"I had hoped this day would never come, instead it has arrived," he added, claiming his decision had much to do with the way the club was run in the latest years.