Graduate returns to hometown to cultivate tea business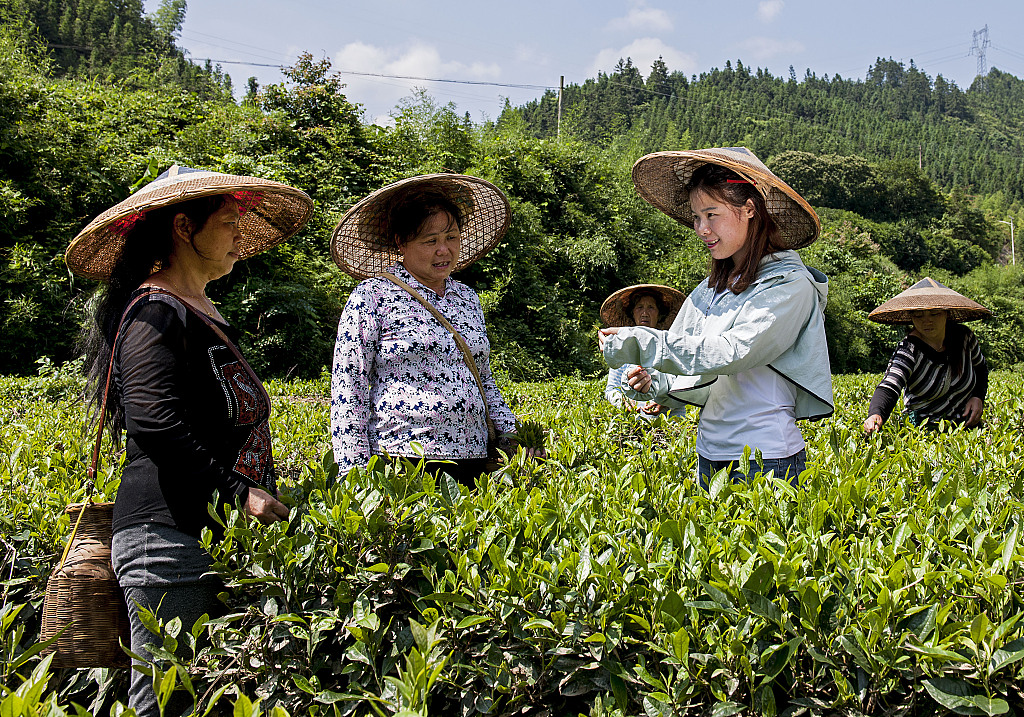 When many college graduates choose to pursue a career in the big city, Lin Ying decided to start a little smaller, with a tea business in her hometown — Gulou village in Dongkou county, Central China's Hunan province, after finishing her university studies in 2016.
She has focused on updating the local traditional tea industry with new technologies. By improving fellow villagers' skills in tea planting and manufacturing, and expanding sales through e-commerce, Lin has helped more than 200 rural households shake off poverty.