World's top 10 largest public companies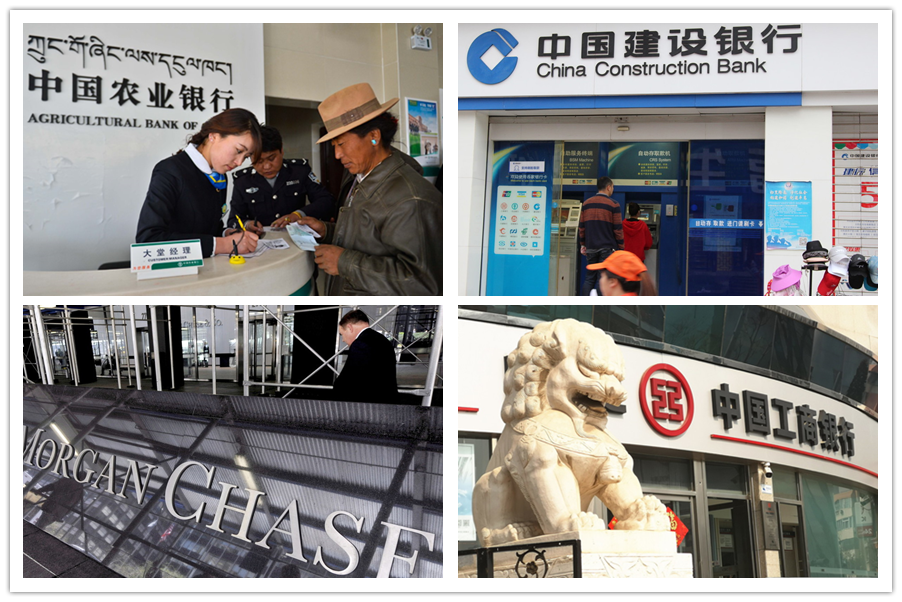 A total of 309 companies from the Chinese mainland and Hong Kong were listed in Forbes' newly released annual ranking of the world's top 2,000 largest public companies this year, with the Industrial and Commercial Bank of China hitting the top spot for seven consecutive years.
In addition, half of the top 10 in the list are Chinese companies.
Let's take a look at the top 10 largest public companies in the world.