Italy's Milan/Cortina elected host of 2026 Winter Olympic Games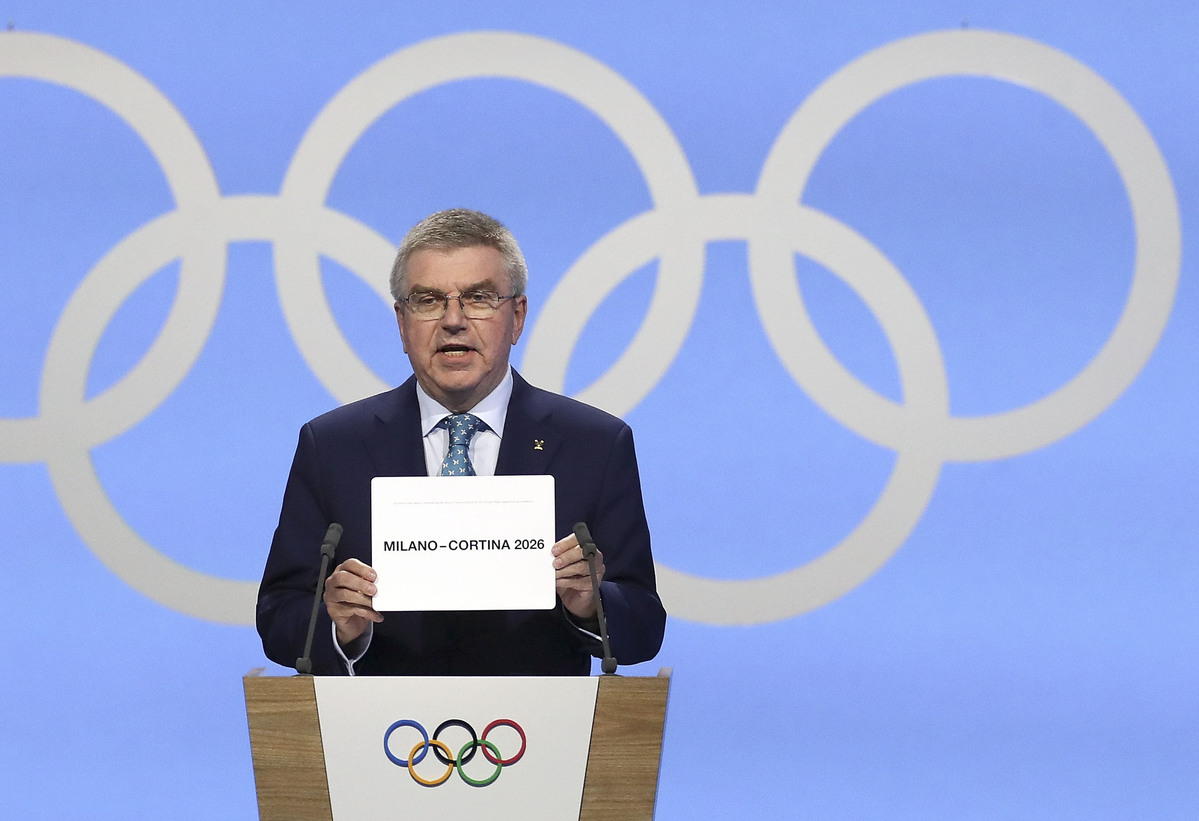 LAUSANNE, Switzerland -- Italian cities Milan/Cortina were elected host of the 2026 Winter Olympic Games at the 134th session of the International Olympic Committee (IOC) here on Monday.
IOC President Thomas Bach announced Milan/Cortina as the winner after they beat Sweden's Stockhom/Are 47-34 in a vote by 83 IOC members.
Giovanni Malago, President of the Italian National Olympic Committee, was emotional after the victory.
"We have so many things to say but I am very really emotional," he said at a press conference. "This is a very important result, not only for me, but for the whole country.