Ongoing urbanization will help consolidate economic resilience
China Daily | Updated: 2019-06-25 07:49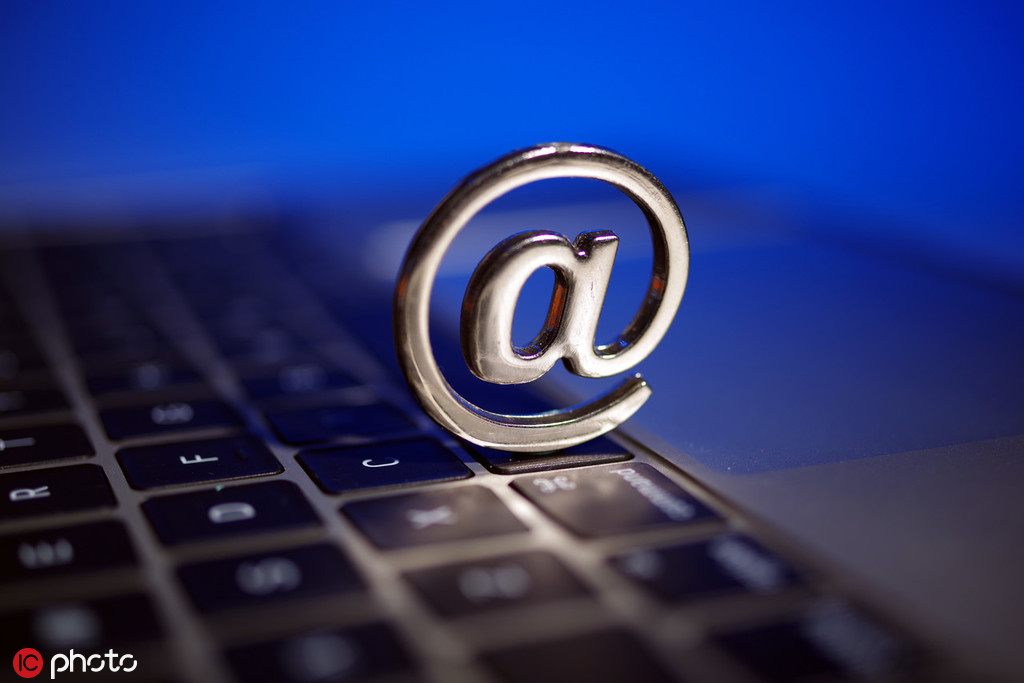 ACCORDING TO JD.COM, the second largest e-commerce platform in China, the initial total billing amount in its annual mid-year promotion season from June 1 to 18 reached 201.5 billion yuan ($29.3 billion), up 26.57 percent year-on-year. Beijing Youth Daily comments:
The other e-commerce companies also saw a marked rise in their sales at the same time, showing consumption's potential in driving the country's economic growth, which has been widely taken as a testimony to the resilience of the Chinese economy.
In fact, the consumption boom is only a reflection of the impetus and resilience of the economy which stem from the fundamentals of the economy. The country is in the process of industrialization, informatization, urbanization and agricultural modernization, and the supply side structural reform has produced some desired effects, pushing the economic operation into a virtuous circle and further consolidating the public's confidence in the economy.
The upgrading momentum of consumption in China is evident, as the Chinese consumers pay more attention to the quality of products and personalized services, and the wave is now rippling from the first-tier cities to the second-and third-tier cities, and the potential of the countryside market is gradually being tapped, which is verified by the data of the e-commerce companies.
The fast increase in rural residents' incomes means they are on course to becoming a growth point in China's consumption market. About 300 million of China's urban population have per capita GDP of about $20,000, and about 1 billion people have per capita GDP below $4,500. With China's urbanization rate planned to rise from the current 60 percent to about 80 percent by the middle of the century there is still huge consumption capacity to stoke future growth. The new urban population's pursuit for better housing, education, medical care and pension services will also help to strengthen the economy's resilience.
That's why the government has tried its best to improve the business environment, protect consumers' rights and enhance their consumption experience on the one hand, and spur enterprises to increase their input in research and development and after-sales services on the other.
The E-Commerce Law came into force on Jan 1, which has laid the legal foundation for the regulation of the e-commerce industry and the improvement of the online consumption environment.