Top 10 most favored employers in China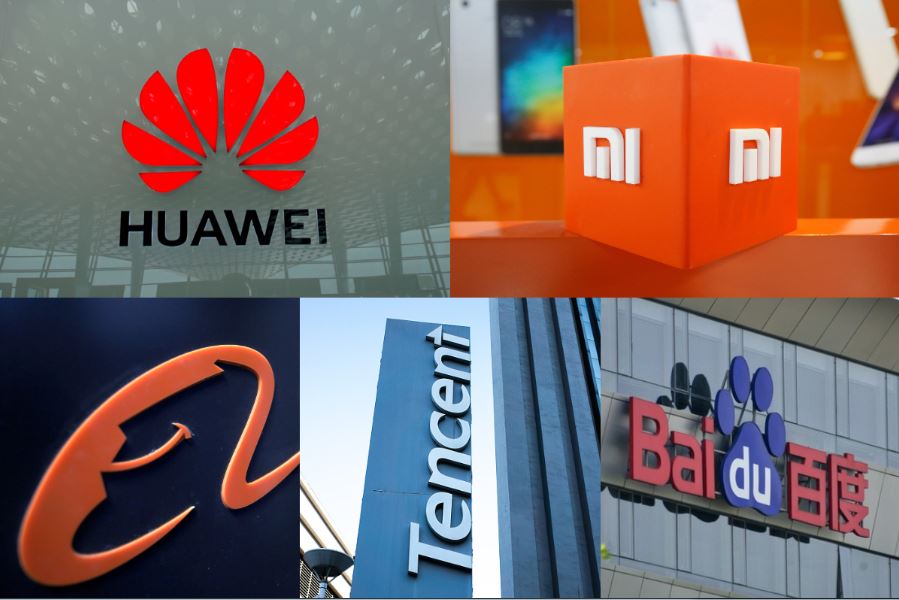 Chinese telecom giant Huawei was named the country's most attractive employer for engineering students, according to a survey by research and management consultancy Universum published June 20.
The results were based on answers from more than 50,000 students at China's over 110 top universities, Universum said. Internet companies Xiaomi and Alibaba took the second and third spots, respectively.
Let's take a look at the top 10 most attractive employers for Chinese engineering students this year.