Yantai launches global communication platform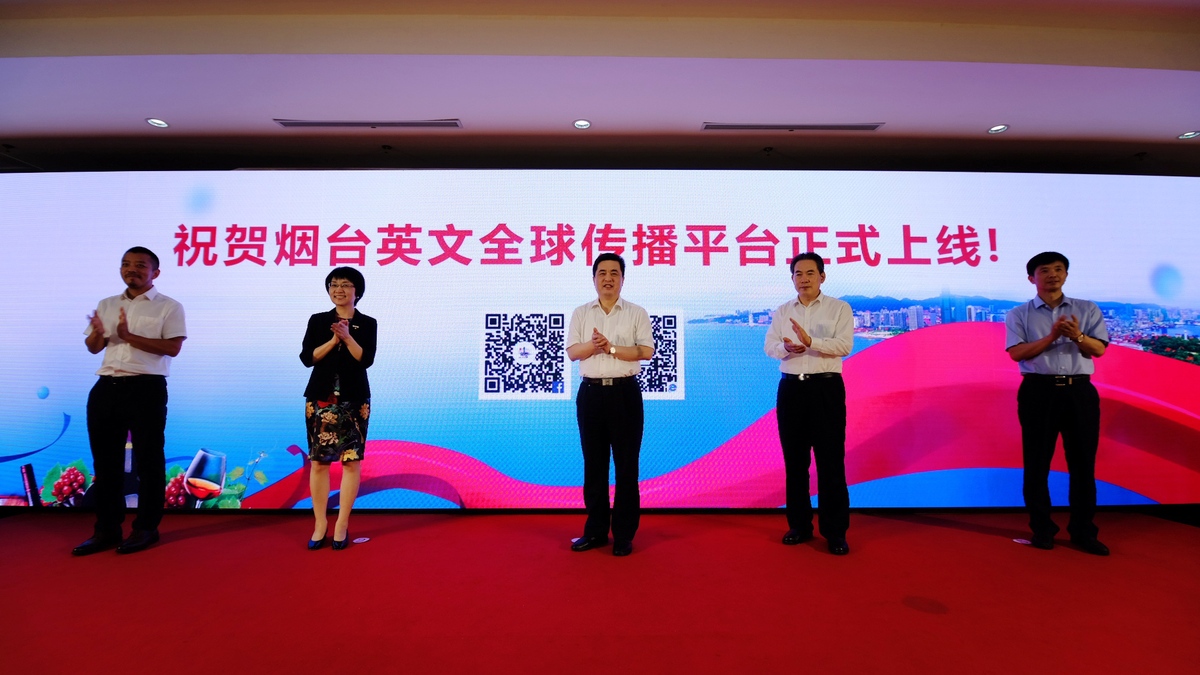 The Yantai Global Communication Platform was launched June 29 at the Yantai International Exposition Center, the same day the venue hosted the event A Taste of Yantai.
Created by the publicity department of Yantai, East China's Shandong province, and China Daily, the communication platform features international social media accounts and an English-language website that aim to showcase the coastal city to the world.
Yu Yongxin, director of the publicity department of the CPC Yantai Municipal Committee, said at the launch ceremony that Yantai, a city of 7 million residents, has been exposed to new opportunities for further opening-up as China-Japan-ROK free trade area negotiations speed up and the Belt and Road Initiative make solid progress.