Startup UNIEV focuses on new energy vehicle service
By Liu Zhihua | chinadaily.com.cn | Updated: 2019-07-01 17:24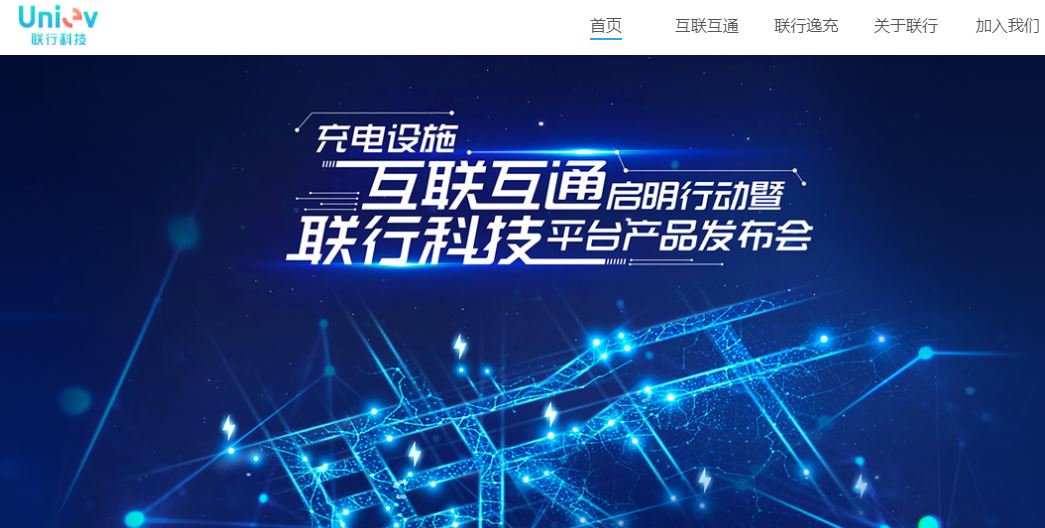 UNIEV, a Chinese startup focusing on new energy vehicle-related service, released on Sunday a new platform designed to connect NEV drivers, charging service providers and power grid services, as a major move for the company to venture into the connectivity sector of the charging service industry.
The rapid development of China's NEV industry has brought about fast growth in the demand for electricity charging service. The low level of connectivity between service providers and users in the sector, reflected by the lack of reliable service information, not only bothers NEV drivers, but also affects the sector's return on investments, the company said, adding the platform aims to accelerate the interconnection of charging facilities to promote the sustainable development of NEV charging services.
As part of the platform, an app with reliable information on public charging piles for drivers to choose from was released on Sunday, and the company said the platform later will provide different solutions to all parties in the industry, such as authorities and industry players.
More than 30 NEV charging service providers signed contracts with UNIEV in the first half of 2019, which operates 350,000 public charging piles, or 80 percent of all the public charging piles in China, according to Huang Shan, an executive with the company.
A slew of government regulation platform projects on charging service will be carried out within the year, and 170,000 public charging piles have been connected to the company's platform that will offer online initiation and payment service, he said, adding the app for drivers, launched in Beijing on Sunday, will be launched nationally this year.
In August, the app will be launched in cities, including Xiamen, Quanzhou and Fuzhou in East China's Fujian province; Wuhan in Central China's Hubei province; Hangzhou in East China's Zhejiang province, Nanjing in East China's Jiangsu province, and Changsha in Central China's Hunan province, he said.
The company also is expanding cooperation with industry associations, industrial and commercial NEV users,and NEV manufacturers.
A report issued by Bloomberg New Energy Finance recently said China will account for 48 percent of the global electricity vehicle market, with sales of roughly 4.8 million units by 2025.