Smart Cinema app taps overseas Chinese market in North America
By Xu Fan | chinadaily.com.cn | Updated: 2019-07-02 09:25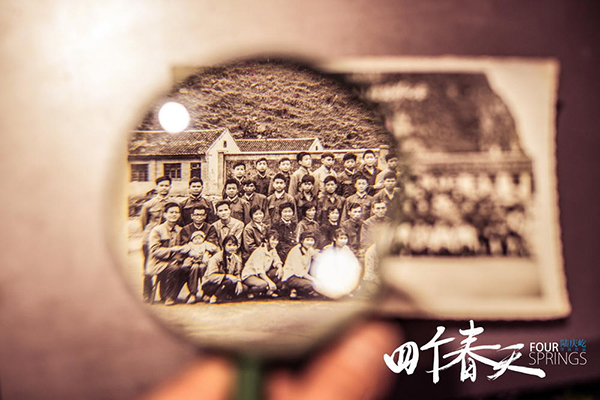 Smart Cinema, a movie-streaming app backed by the country's top film regulator, will expand its presence to cover the North American market later this month.
A total of 12 Chinese films — including sports flick The Heart starring singer-turned actor Yang Kun, documentary Four Springs and Zhang Yimou's epic drama Shadow — are due to be released in the initial batch of movies marking Smart Cinema's first foray into North America.
Other highlighted Chinese films include the romance feature Lost in Love, coming-of-age movie On the Balcony and crime thriller Wrath of Silence.
Marketed as a "pocket cinema", the Smart Cinema app will mainly carry new releases, limiting users to one ticket per view. All the overseas Chinese releases will carry subtitles in the language of their host country.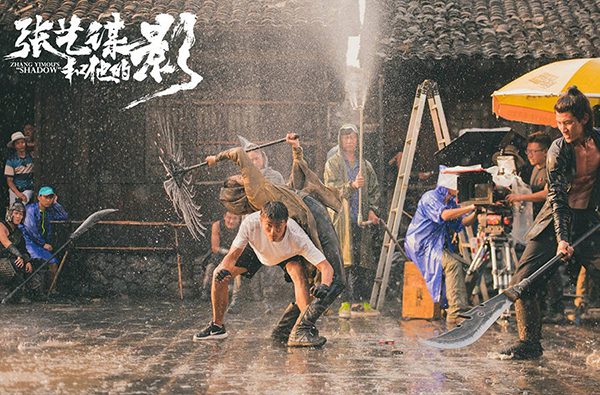 Since the Hollywood-dominated distribution network in North America has long been a difficult circuit for Chinese movies to break into, Smart Cinema says it aims to provide an alternative platform for overseas Chinese to ease their hankering for homegrown movie releases.
With this in mind, Smart Cinema recently teamed up with more than 10 State-owned film studios to launch a nationwide association to stream the latest Chinese movie releases online.
The company also signed a partnership deal to provide the platform for online movie releases at the 15th Chinese American Film Festival, which will run from Nov 3 to 30 in the United States.