Guizhou township introduces plan to educate special needs children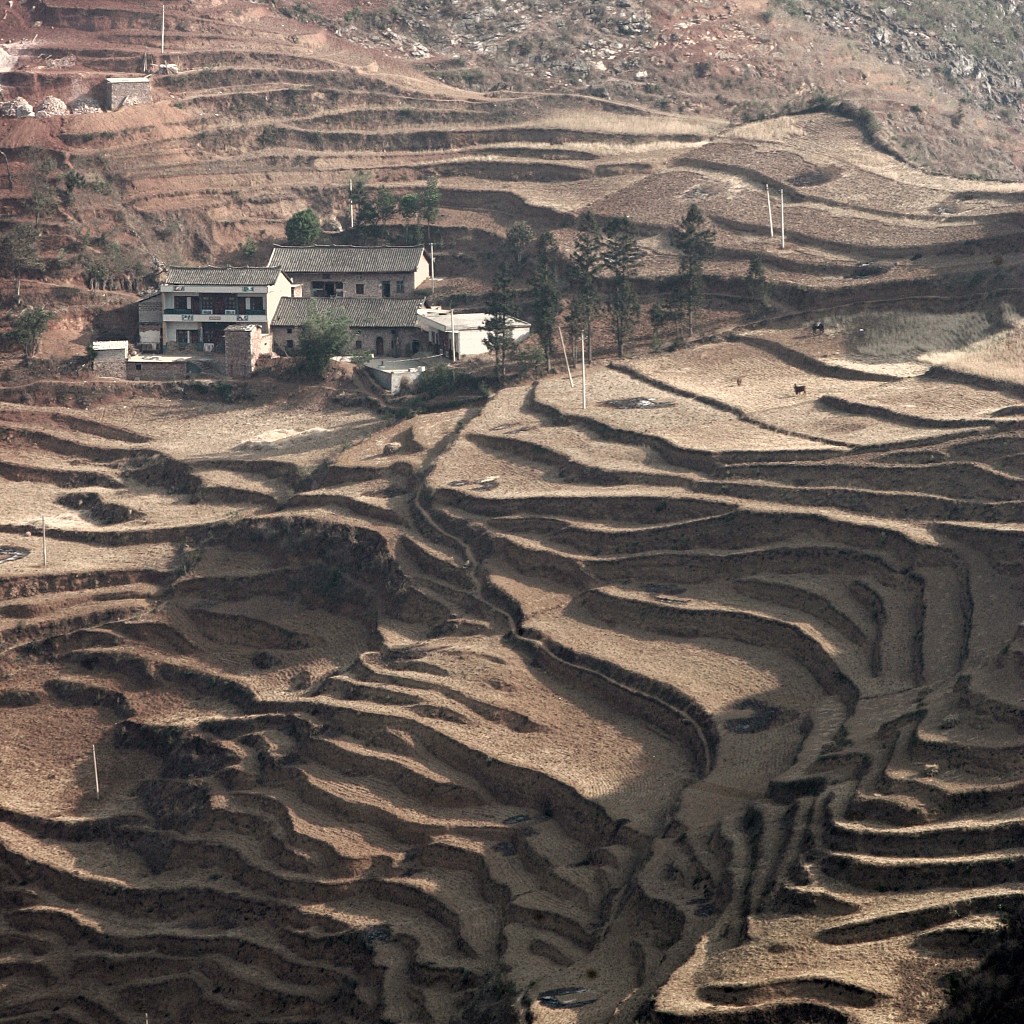 An education program has been launched in the mountainous Pengzha township, Southwest China's Guizhou province, to help children with mental and physical challenges to study at home.
The township government and Party committee led the program and a special education assistant authority organized teachers from primary and middle schools to visit the children who are unable to go to school.
An official from the education assistant authority said there are six disabled children in Pengzha township of Xingyi city, and teachers will visit and educate them till they are 18 years old.
Qin Guanghui, 11, who was born with physical and intellectual disabilities, is one of the children in the program to receive education assistant at home.
His parents work faraway all the year round, so his grandparents are the only ones who can take care of him.
"We can only care for his life, but when it comes to teaching him, there is nothing we can do. We still hope he can learn something through teachers," said Qin's grandmother.
Xiong Ajiao, a music teacher at local middle school, came to Qin's home after a whole day's work with some special educational materials on Saturday.
Xiong said Qin likes clapping and singing, and every time she comes to his home, she will teach him some simple songs.
According to Xiong, when they first met Qin, he was too shy to even look at the teachers. They spent months teaching Qin simple words, numbers and basic manners by using games, singing and other forms.
Now Qin is able to say hello to them every time he sees them, and the teachers have forged a strong connection with the boy.
Every time they teach Qin at his home, the teachers learn about the kid from his grandparents, and then tailor classes to his current situation. For example, if Qin's arm muscle isn't working properly, the teachers learn some exercises from the internet to teach him. And then teach him some simple information and manners.