Official: Rural development won't harm environment
By Wang Xiaodong | China Daily | Updated: 2019-07-03 08:09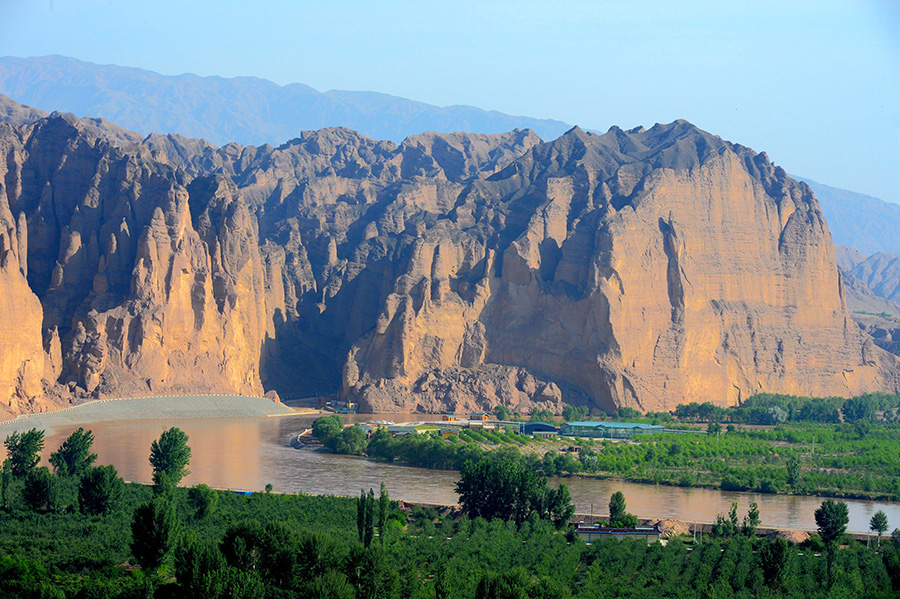 Rejuvenation of rural areas in China will not be achieved at the cost of damage to the environment, a top agricultural official said on Monday.
"We cannot repeat our past mistakes to pollute first and then address pollution in the development of rural areas. We must follow a path of sustainable development," Yu Xinrong, vice-minister of agriculture and rural affairs, said.
Yu said the environment in some rural places was badly damaged during industrial development in these areas in the 1980s and such development will not be repeated.
While rural industries have sustained rapid development over the past few years, there were problems such as profit earning and comparatively slower development of industries compared to cities, Yu said.
Unlike in the past, environmental protection will be stressed and green agriculture will play a leading role in improving sustainability in the industrial development of rural areas, Yu said.
Authorities will guide green development of agriculture through the formulation and revision of national and industrial standards, including those on the use of pesticides and chemical fertilizers, he said.
The ministry will also take measures to encourage the establishment of a number of bases for green agricultural production, including grain and livestock farms, he said.
Moreover, the ministry will take further action to encourage the development of resource-conservation agriculture, including those that conserve water and land, and will not allow the development of high-pollution industries in rural areas, he said.
Yu made the comments at a news conference at the State Council Information Office while elaborating on a guideline released by the State Council on promoting the development of industries such as food processing, tourism and e-commerce in rural areas.
The guideline specified major tasks, including improving industrial clustering within towns, promoting integration between agriculture and other sectors and accelerating the development of green agriculture for sustainable growth. Industrial prosperity is a basis for rural rejuvenation, the guideline said.
The rural rejuvenation strategy, released last year, aims to reduce the gap between rural and urban areas and modernize China's agriculture and rural areas by 2035.
Yu Fawen, a researcher in rural development at the Chinese Academy of Social Sciences, said with rapid urbanization many rural areas in China are facing increased risks of environmental pollution, which should be addressed while carrying out the rural rejuvenation strategy.
Rural areas face many challenges - lack of investment, inadequate infrastructure and insufficient governance in rural areas - in ensuring environmental protection while developing industries, he said.
"The government needs to increase investment in improving infrastructure in rural areas, and more efforts are needed to improve residents' awareness and participation in environmental protection in rural areas," he said.