Drawing on the myths of the past
Share - WeChat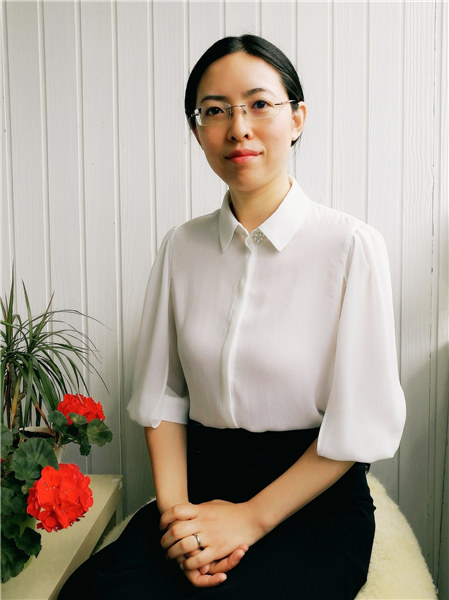 She pays great attention to expressions, personalities and the aura of her characters, especially the portrayal of their eyes and poses.
She has also taken on the challenge of reshaping and differentiating them in a rational and artistic way, considering the fact that many characters' bodies are often an amalgamation of human qualities and the animal forms which people remain familiar with today.
Illustrations are introduced to reflect and sublimate the meaning of the text, Chen says.
Mainly, she created a mental image of the creatures based on the original texts, eliminating references from ancient paintings, in order to give the classics a modern, fresh look and in her own language of painting.
"She has a rich imagination and doesn't rely much on references when drawing. It's all in her mind," says Wang Hongwei, her mentor at Tsinghua.
Chen went to the School of Visual Arts in New York City to obtain her second master's degree after graduating from Tsinghua and now lives in Germany.