Drawing on the myths of the past
Share - WeChat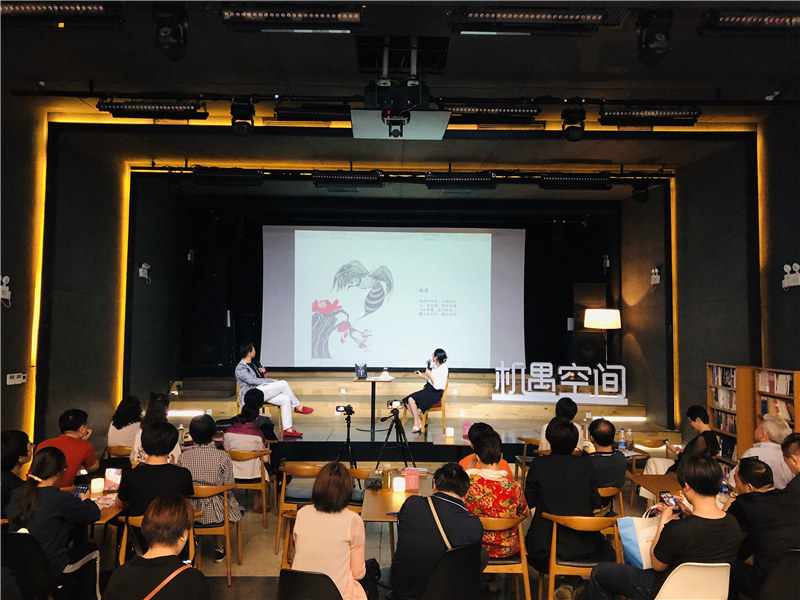 Before turning her focus on illustrating classic Chinese texts, she worked as a commercial illustrator.
Her picture book on Shan Hai Jing has been reprinted 21 times and has so far sold around 400,000 copies.
According to Zhang Lihong, one of the book's editors, the text in the book was annotated by Sun Jiankun, an aficionado of ancient Chinese classics, while geographical references, including the location of the mountains and the distances between them, were taken from the work of the late historical geographer Tan Qixiang.
A hardcover edition is in the works, which will feature an additional eight illustrations.
Last year, Chen published a new picture book based on Chu Ci (The Verses of Chu), which was mainly written by ancient poet Qu Yuan ( 3 4 0-2 7 8 BC), and she is currently working on a graphic version of Shi Jing (The Book of Songs), an ancient Chinese collection of poems.
"Ancient Chinese culture has its own unique attraction. What I've done is to enable more young people to rediscover its charm," Chen says.