Chinese, Japanese scientists discover highest energy photon
By ZHANG ZHIHAO | chinadaily.com.cn | Updated: 2019-07-03 14:06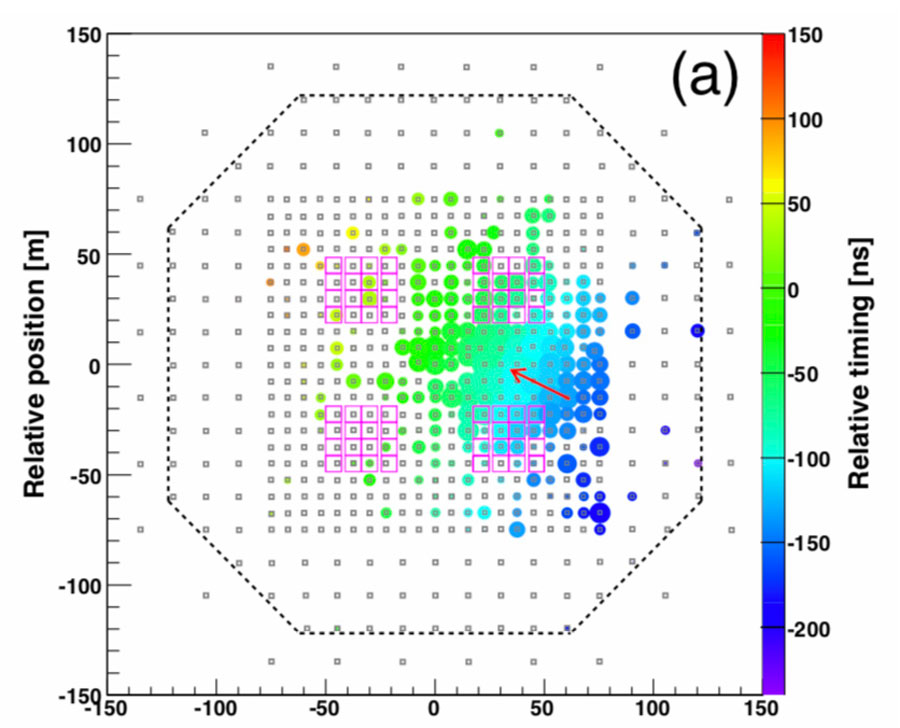 The findings will be published later in July in the journal Physical Review Letters. The previous energy record was 75 TeV.
These ultra-high energy photons were believed to have originated in the Crab Nebula, the remains of a supernova that was first observed in 1054 AD, some 6,500 light years away from Earth.
Since the discovery of high-energy cosmic rays in 1912, scientists have been baffled by how the universe can accelerate subatomic particles to such astonishing degrees.
"The recent discoveries open a new window for the exploration of the extreme universe, and are key to understanding the origin of ultra-high energy cosmic rays," Huang said.