Top 10 Chinese cities in economic competitiveness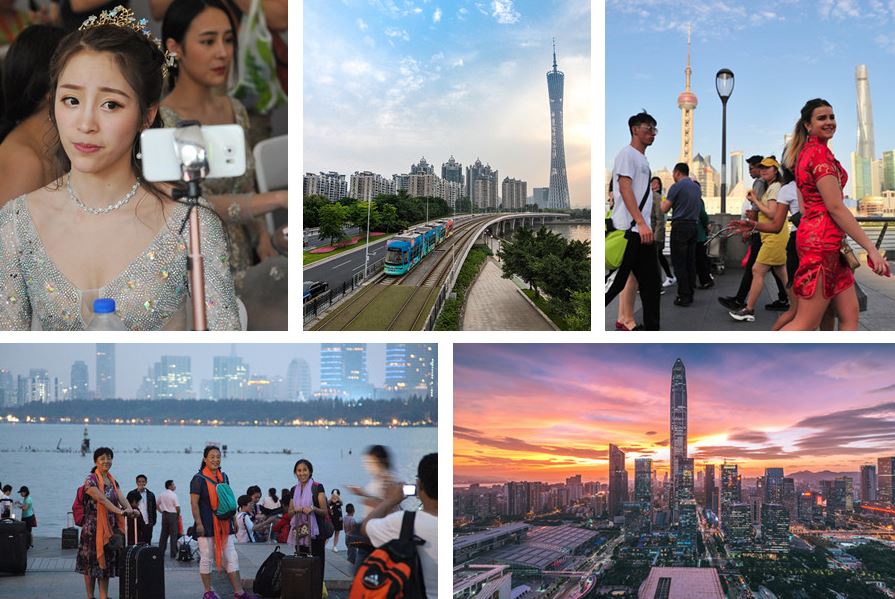 Shenzhen led Chinese cities in economic competitiveness last year, its fifth straight year to hold on to the top position, according to a report published by the National Academy of Economic Strategy under the Chinese Academy of Social Sciences.
It was followed by Hong Kong, Shanghai, Guangzhou and Beijing.
The report calculated the economic competitiveness index for 293 Chinese cities, including Hong Kong, Macao and Taiwan, while other indexes to evaluate livable competitiveness, sustainable competitiveness and business competitiveness for 288 cities were also included.
Here is the full list of 10 cities with the strongest economic competitiveness.